During ERUS17, international experts will perform16 urological operations at the OLV Ziekenhuis in Aalst, using the latest generation of surgical robots. The focus of the meeting will be on practical instructions on robotic surgery with live-surgery sessions, courses by the European School of Urology and hands-on training sessions. The highly interactive format of the meeting will lead to fruitful discussions. A technical exhibition will be held jointly with the meeting, where manufacturers will be showcasing the latest breakthroughs.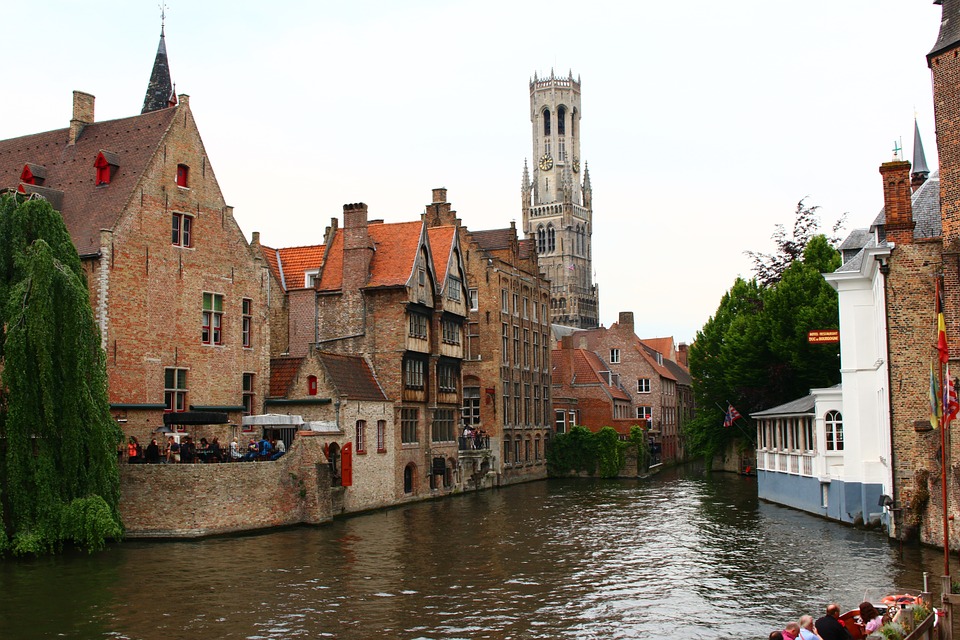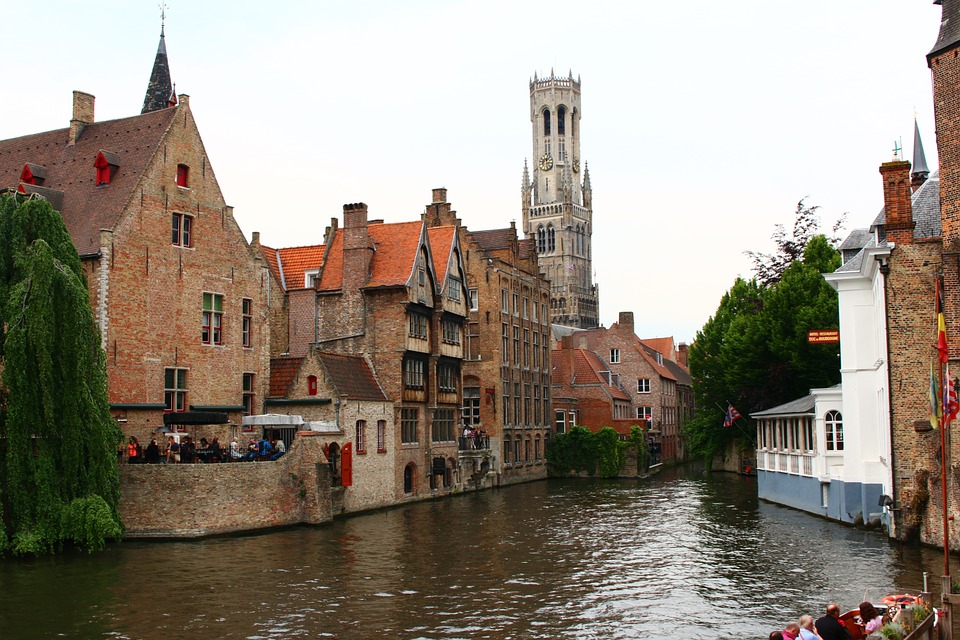 Prof. Dr. Alexandre Mottrie is the president of both ERUS and the local organizing committee. He is very proud to organize ERUS17 in Bruges.
"For Bruges, this meeting is the biggest association conference of the year. With more than 1,000 participants, this event will be beneficial to the local hotel industry and the local economy. We are very happy that the ERUS board opted for Bruges as the venue for their conference", says Mayor Renaat Landuyt.
ERUS is a section of the European Association of Urology (EAU), an international medical association with more than 15,000 members. The aim of EAU is to develop medical guidelines in order to further improve urological care in Europe, to organize conferences and to stimulate knowledge exchange between urologists.