SAS continues to strengthen its offering to leisure destinations. SAS will launch direct flights from Malmo to Malaga in the end of March 2018.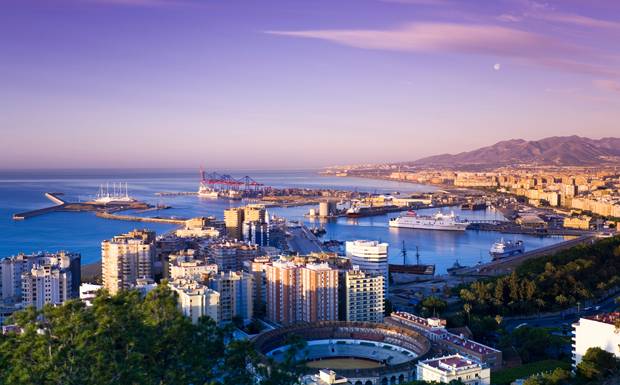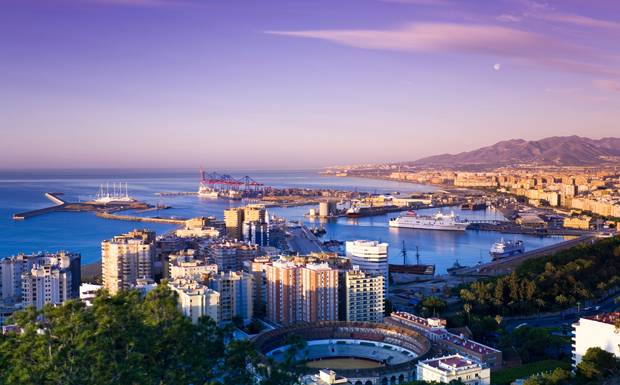 Flights will be performed every Saturday from March 31 to October 27. Between June 20 and October 24 flights will be performed every Saturday and Wednesday and during the peak season between July 7 and August 8, flights will be perfomed three flights a week.
In addition to new routes SAS also introduce new cabins on all short- and medium-haul flights.