easyJet has today announced that it will launch a new base in Bordeaux, France in spring 2018. The airline has flown to and from Bordeaux since 2006 and this latest launch will mean more choice for the Bordelais, more regular services to popular destinations and more affordable fares.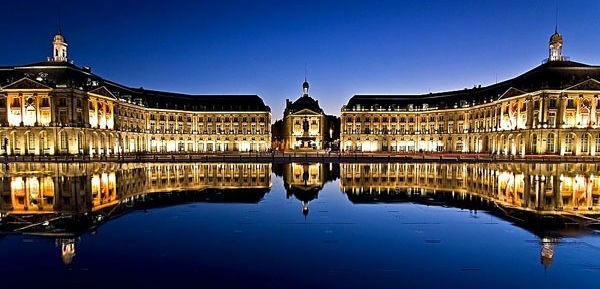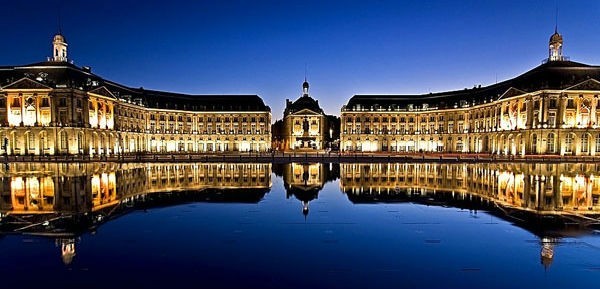 The opening of the Bordeaux base with its three aircraft will bring easyJet's total capacity in France to 22 million seats including 2.2 million seats in Bordeaux. This represents a 21% increase in growth locally.
The base will launch in spring 2018 creating 110 direct jobs with local contracts.