Carlson Rezidor Hotel Group is pleased to announce it has signed a long-term management agreement of a canal-side hotel in the inner part of Venice's San Marco district, just steps from renowned Saint Mark's Square. The Radisson Blu Hotel, Venice San Marco is expected to open by the end of 2019.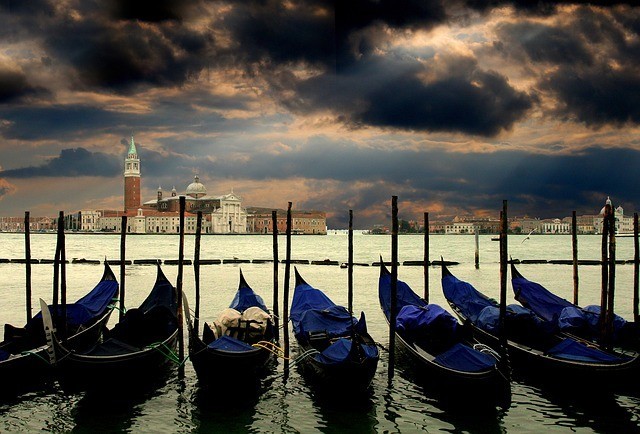 In the heart of the city's tourist area, the Radisson Blu Hotel, Venice San Marco is within easy reach of the high-end shopping district. Many of the 50 rooms and suites rooms will offer spectacular views of the canal. Hotel services will include a light restaurant with an outdoor terrace overlooking a canal, a lounge bar and a fitness room.
Nominated as the European Capital of Culture in 2019, Venice is home to the Venice Biennale, one of the most prestigious cultural institutions in the world; it draws more than 500,000 visitors to its bi-annual International Art Exhibition. Venice is also home to La Fenice theater and one of the oldest film festivals and carnivals.