Rosewood Hotels & Resorts® has been appointed by Chengdu-based property developer Saiho Group to manage Rosewood Chengdu, scheduled to open in 2023. The ultra-luxury hotel will occupy the top floors of a new 300-meter mixed-use tower in an integrated complex in the city's central business district. The property signifies an important addition to Rosewood's expanding footprint in Greater China, which includes the acclaimed Rosewood Beijing; recently opened Rosewood Sanya, the brand's first China resort; and the upcoming Rosewood Guangzhou and Rosewood Hong Kong, both opening in 2018.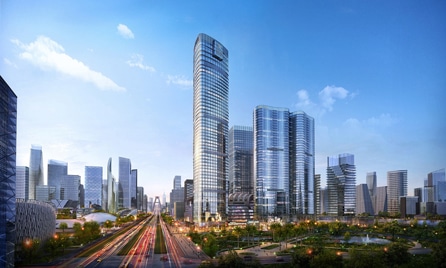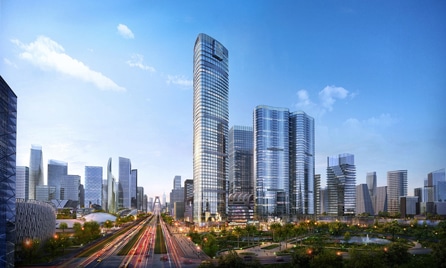 Rosewood Chengdu will feature 180 rooms and suites and the exclusive Manor Club executive lounge will offer additional privacy and privileges for guests. The hotel is destined to become a dining and entertainment destination with four restaurants and bars. Recreation options will include spa, fitness center and pool. The Pavilion, Rosewood's signature, residential-style meeting and function area, will be ideal for corporate and social events.
Chengdu, the capital of Sichuan Province, is one of China's most important commercial centers; more than half of Fortune 500 companies have branches in the city. However, its historic, cultural and gastronomic riches are perhaps better known attractions to world explorers. This flourishing metropolis is set within what has been known since ancient times as "The Land of Abundance." It is home to the largest breeding center for giant pandas anywhere as well as the outlying, world-famous wild panda nature reserve. Chengdu's Sichuan cuisine is known around the globe for its flavorful, tongue-burning spiciness and a vibrant "tea culture" is evidenced by the hundreds of tea shops on street corners throughout the city.