Meliá Cuba has announced the reopening of hotels affected by Hurricane Irma in Cayo Santa María, Cayo Coco, Cayo Guillermo and Varadero.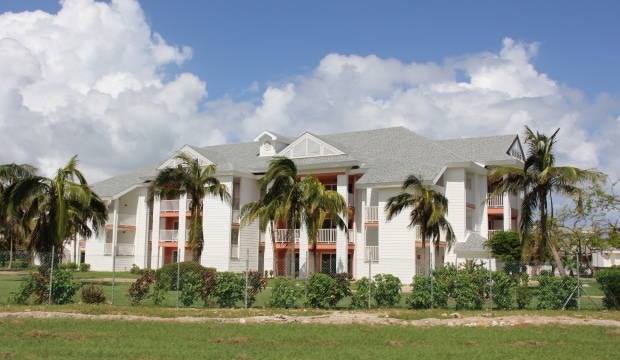 Cooperation with the Cuban tourism authorities and the crucial support of employees has made it possible to quickly repair the facilities damaged by the hurricane which affected the destinations of Jardines del Rey, Cayo Santa María and Varadero in the north of the island.
During the temporary closure of the hotels, improvements have also been carried out which will allow Meliá Cuba to present new products for the upcoming high season.
In Varadero, the Meliá Peninsula Varadero and Paradisus Varadero hotels will reopen on October 15.
In Cayo Santa Maria, the Meliá Cayo Santa María and Meliá Las Dunas hotels will be back in service on November 1, and the Meliá Buenavista and Sol Cayo Santa María hotels will restart operations on November 15.
In Jardines del Rey, the Sol Cayo Coco hotel will reopen on October 17; Meliá Cayo Guillermo on October 20, and Meliá Jardines del Rey on November 1. Meliá Cayo Coco will reopen on November 4 and Sol Cayo Guillermo will be back in operation on November 15.
Meliá Hotels International Cuba greatly appreciates this enormous team effort as well as the loyalty and support of its guests, travel agents and tour operators.