Skal International, the global organization of travel and tourism leaders, has voted in its General Assembly, to bring its 2019 Skal World Congress to the Port of Miami, Mexico, and the Caribbean on a Royal Caribbean seven day cruise in September 2019.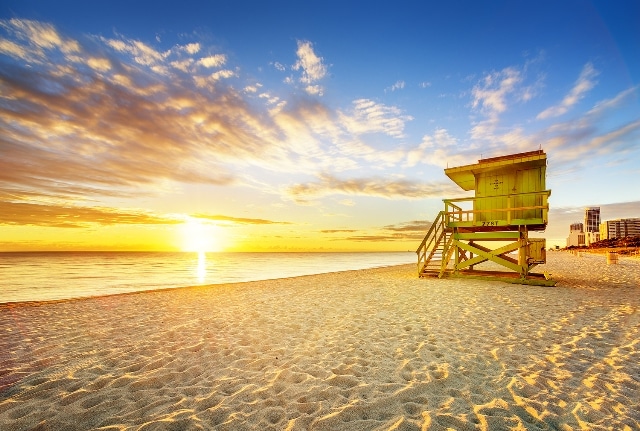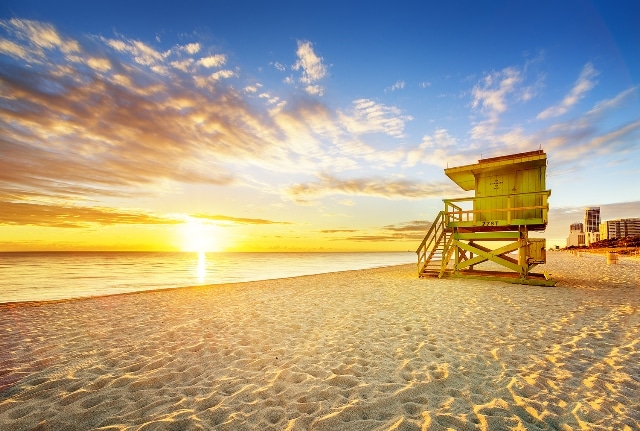 This is the first global tourism meeting coming to the region after Hurricanes Harvey, Irma, and Maria, as well as earthquakes in Mexico.
The Skal Club of Miami was started in 1950 and is known to be one of the most diverse clubs in its membership, due to a broad base of national backgrounds—a reflection of Miami's status as an international community.
The 2017 Skal World Congress was held in Hyderabad, India, October 5-8.