Emirates today launched a US$15 million campaign to inspire travel and promote the airline's extensive network of global destinations including its home and hub, Dubai.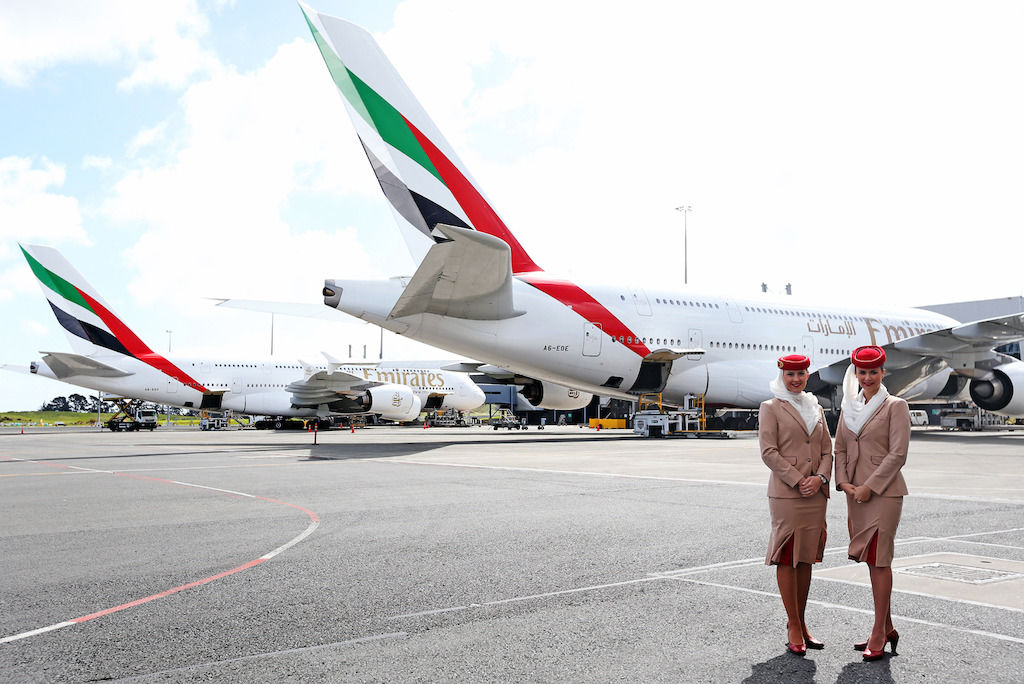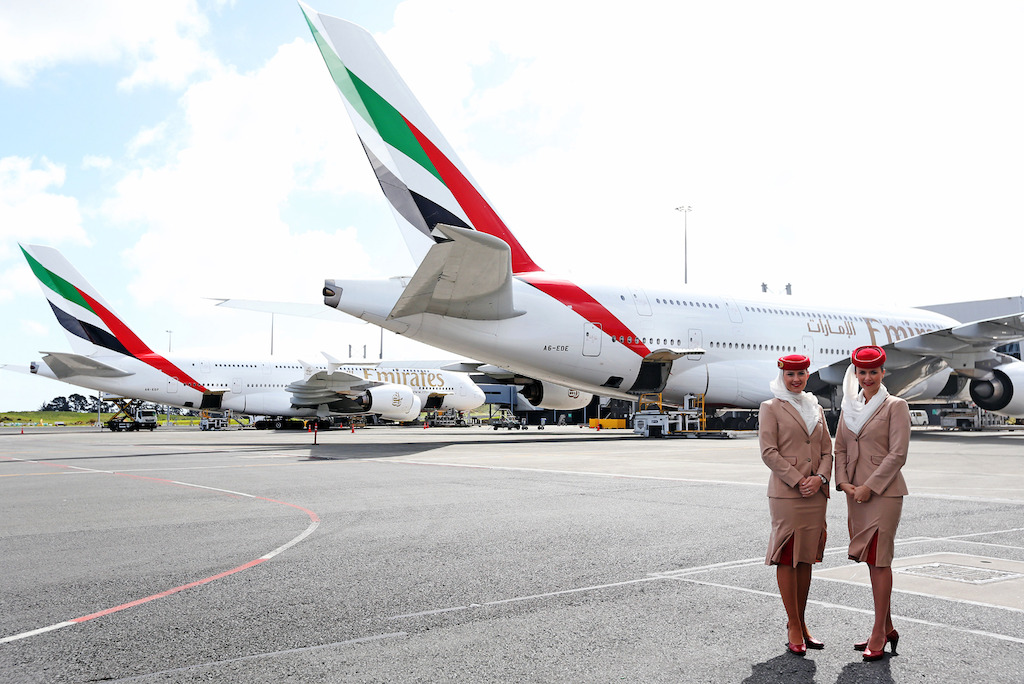 The campaign is backed by the iconic soundtrack "Don't stop me now" by British rock band Queen, which was found in a scientific study to be the most uplifting or "feel-good" tune on the UK charts in the past 50 years. The ad spot utilises clever camera work that seamlessly transitions between key destinations and Emirates' onboard features, reminiscent of a visual storytelling style that show "a picture within a picture". The ad culminates in Dubai, with a soundbite on how Emirates connects the world via Dubai.
The campaign will run in key markets around the world starting from 15 October. It was conceptualised and scripted in-house and shot by award winning director Vaughan Arnell. The "no-cuts" continuous camera transitions were supported by cutting-edge CGI (computer generated imagery) work from MPC in London, the studio responsible for the Oscar winning SFX (special effects) work for the Jungle Book.