Created in 2012 by the French brand BABYZEN, YOYO was the first stroller accepted in the cabin and welcomed on board Air France flights. It is also available for purchase online at shopping.airfrance.com.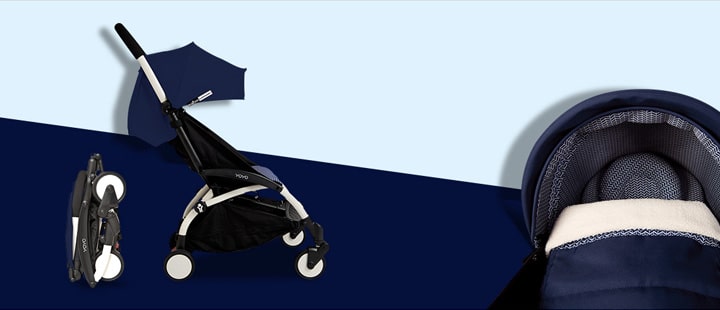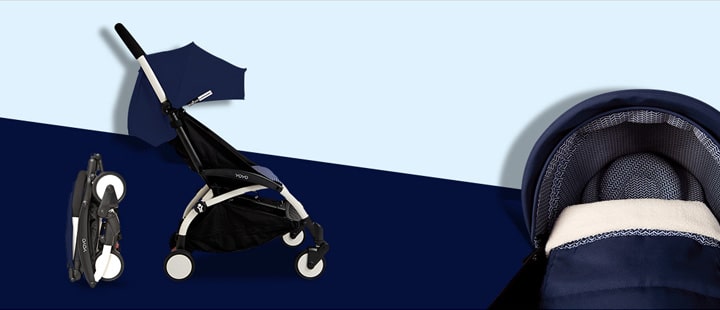 In five years, its unique design and simplicity have seduced parents all over the world. From New York to Shanghai, it is the ideal stroller for both city dwellers and travellers.
So it was natural for Air France and BABYZEN to join forces again today for a new exclusive series in the colours of the company. The YOYO is adorned with Air France colours with an unprecedented, delicate and elegant print embodying the airline's codes. For small babies, the YOYO 0+ by Air France also has a cosy blanket to snuggle up warmly.