Starting late February 2018, Princess Cruises' newest and most luxurious cruise ship, Majestic Princess, will take guests from close-to-home departure ports in Asia to experience destinations in the region and Australasia.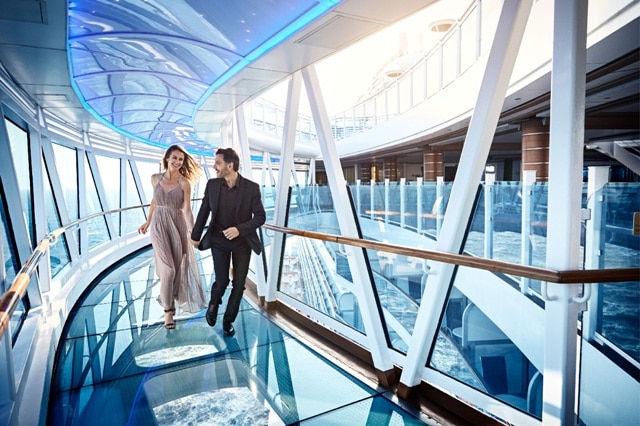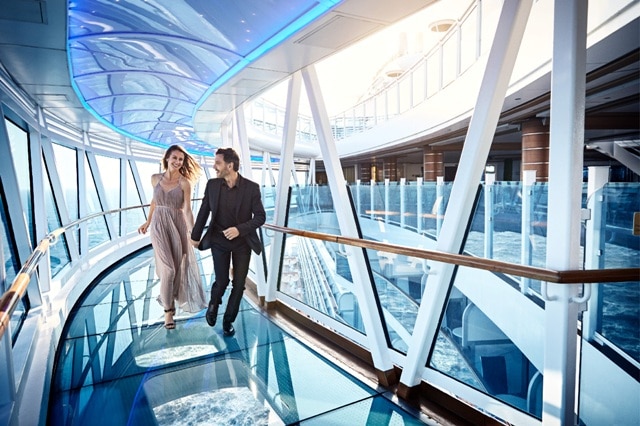 The third ship in the Royal class of ships, the 3,560-guest Majestic Princess was launched in March 2017. It is tailored specifically for the Asian market, representing the newest and largest ships in the Princess Cruises fleet. The fourth Royal-class ship is scheduled for delivery in 2019.
Due to the popularity of Majestic Princess' Asian features, the ship will be on homeporting in Taiwan with sailings to Japan from April to July 2018, after which she will be deployed in Australia from September 2018 through March 2019.
"Guests will no longer need to travel to Europe or the Americas to experience cruises on a Royal-Class ship offering luxurious accommodation and world-class facilities. Taiwan, Japan and Australasia are very popular cruise destinations amongst guests in this region as these ports are closer to home and easy to reach. As such, these new itineraries are expected to be very well-received," said Mr. Farriek Tawfik, Director Southeast Asia, Princess Cruises.
On 25 February 2018, Majestic Princess will embark on a 14-day Grand Asia voyages sailing between Shanghai and Singapore, visiting Japan, South Korea, Vietnam and Thailand along the way, including late night calls in Hong Kong. The return voyage to Shanghai will depart Singapore on 11 March, 2018.
Taiwan-Japan spring sailings
From April to July 2018, Majestic Princess will be homeporting in Keelung (Taipei) offering 3- to 4-day sailings to Okinawa and Ishigaki, and 5- to 7-day voyages calling at an array of ports in Japan such as Kagoshima, Ishigaki, Kochi, Hiroshima and Miyazaki.
The highlight of this Taipei season will be two special 6 to 7-night Majestic Spring Flowers' sailings from Taipei to Nagasaki, Sakaiminato, Busan, Kagoshima, Tokushima, Osaka and Miyazaki.
Discovering the wonders of Australia and New Zealand
On 24 August 2018, Majestic Princess will sail on a 20-day Asia and Australia voyage from Shanghai and call into ports in South Korea, Hong Kong, Vietnam, Singapore, Darwin, and Brisbane, and guests can also opt to sail into Sydney.
From September 2018 until March 2019, Majestic Princess will homeport in Sydney and offer 6 to 13-day itineraries, calling into ports at destinations around Australia as well as New Zealand, Fiji and other islands in the South Pacific. Some of the highlights are the Fiordland National Park Scenic Cruising and the various ports in Tasmania.
Majestic Princess boasts the largest duty free shopping onboard any cruise ship, with nearly 1,100 square meters of luxury boutiques. In addition to Harmony Restaurant and La Mer French bistro offering menus created by Michelin star-awarded chefs, casual eateries including Chopsticks Noodle Bar and Lobster & Dim Sum bar; karaoke suites; the glass-domed Hollywood Pool Club which turns into a nightclub at night; ballroom dancing classes and other facilities catering to Asian guests.
The SeaWalk, a dramatic over-the-ocean glass walkway onboard Majestic Princess, is also the first of its kind at sea, exclusively on Royal class ships. At 18m long, cantilevered 39m above the waves and extending 8.5m beyond the edge of the ship, it boasts thrilling views of the seascape.