Carnival Cruise Line and Dr. Seuss Enterprises have teamed up to offer a series of fun, educational shipboard activities designed to promote kindness, compassion and generosity among its younger cruisers and inspired by Dr. Seuss' beloved children's book Horton Hears a Who!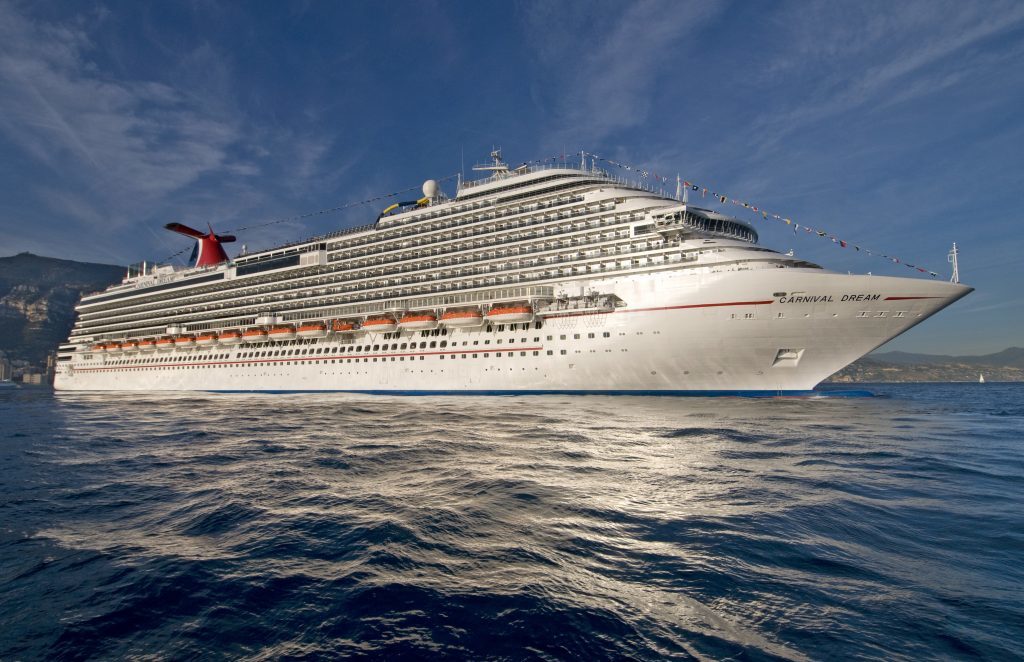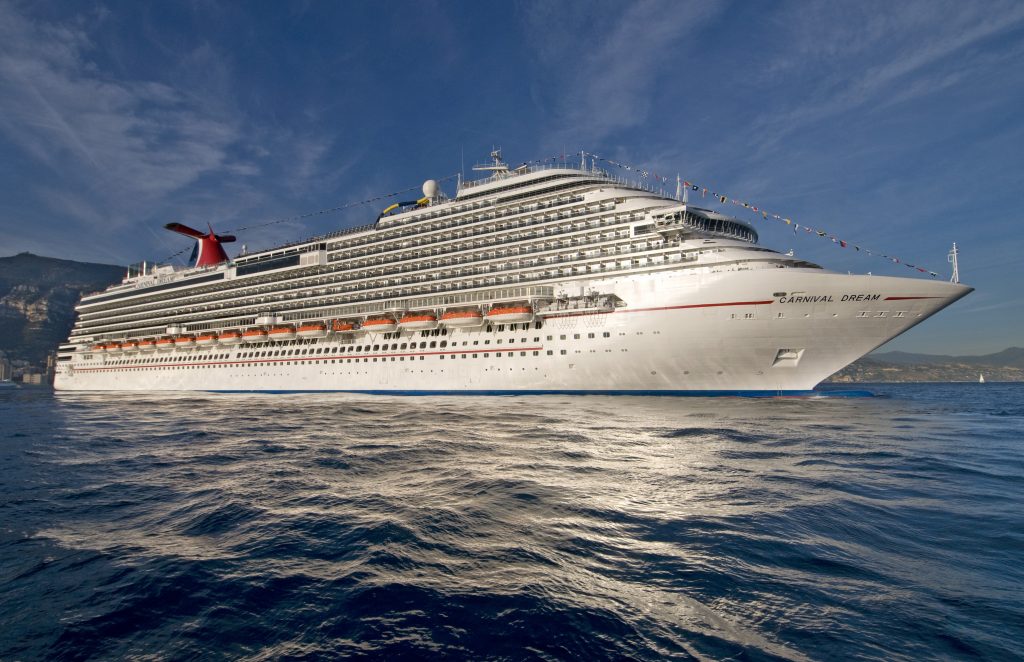 Part of an annual national campaign by Dr. Seuss, the new "Be Kind/Dare to Care" activities are rolling out this month across the Carnival fleet and complement existing programming within Seuss at Sea, the line's exclusive partnership with Dr. Seuss Enterprises.
Patterned after the book's universal message of love and acceptance, the new shipboard programming will include a "pledge to be kind" activity where kids and their families are encouraged to write down their kindness pledges that will be posted on a special banner on board with prizes awarded for the most creative and heartfelt submissions. Kids can also create friendship bracelets and other keepsakes as part of the Horton Hears a Who!-themed arts and crafts with screenings of the iconic movie shown on board throughout the month of October.
Horton Hears a Who! also takes center stage as part of the line's ongoing Seuss-a-Palooza Parade and Story Time during which kids and their families participate in a swirly parade down the ships' promenade followed by an interactive reading of the book in the main show lounge where the young and the young at heart portray different characters in the book.
In addition to the new "Be Kind/Dare to Care" shipboard activities, other offerings within Seuss at Sea include The Green Eggs and Ham Breakfast with The Cat in the Hat and Friends, Dr. Seuss Bookville, a family reading venue on select ships, including the new Carnival Horizon set to debut next year, as well as character interactions, Dr. Seuss toys and games, and popular movies shown on board.