İGA, contractor and designated operator of Istanbul New Airport, has appointed SITA to implement its innovative baggage tracking solution at what will be one of the world's largest airports, allowing airlines to meet IATA Resolution 753's baggage tracking requirements from day one.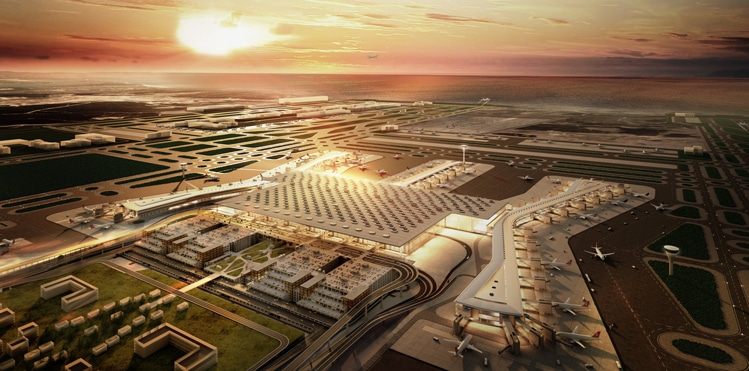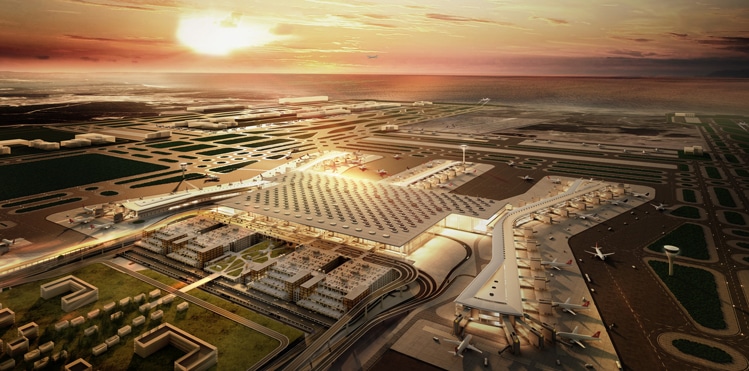 The airport, due to open in 2018, will have capacity to accommodate 90 million passengers a year. Upon completion of all four phases, the passenger capacity will reach over 200 million passengers annually and will be required to track more than 75,0000 bags an hour. The potential for bags to be mishandled in such a busy environment will be significantly reduced with SITA's baggage solution by providing information on where every single bag is on its route through the airport.
SITA's baggage solutıon provides the IT infrastructure that makes it possible for airlines to track bags at key points in the journey, including check-in, transfer and arrival. Airlines will also be able to receive updates on where their baggage is at each step of the journey, allowing them to comply with IATA Resolution 753.
Yusuf Akçayoğlu, CEO of İGA Airports Construction said: "We fully understand that having the right technology will be essential to the successful operation of the new airport and future-proofing it for decades to come. It is also critical to ensuring our passengers fully benefit from our new, world-class facilities by providing innovative systems that make the journey through the airport enjoyable and effortless. We are confident that we will conclude this cooperation successfully."