British Airways customers will be able to bask in beautiful Almeria next year when the airline starts a new twice-weekly service to the southern Spanish city on March 27, 2018.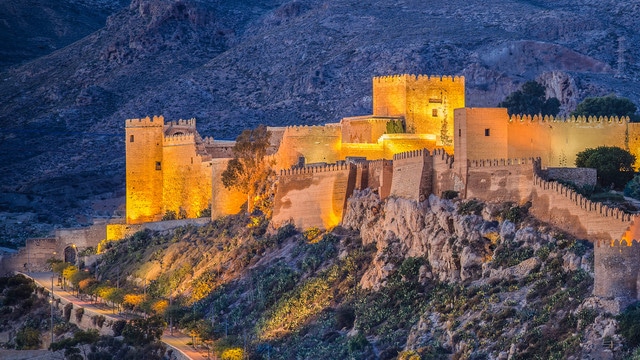 Situated in the southeast of Spain and perfectly positioned on the Mediterranean Sea, Almeria is famous for its Spaghetti Western film sets, untouched beaches, white-washed villages and medieval history.
Flights will depart on Tuesdays and Saturdays from Heathrow Terminal 5 and operate until October 27, with hand baggage only, with return fares starting from £66 per person.
Sean Doyle, British Airways' director of network and alliances, said: "We're extremely happy to start flying to Almeria, situated on part of Spain's most unspoilt shores. If you want to jump into crystal clear water, explore the volcanic cliffs of the Wild West and drink sangria in the desert, then this stunning part of Andalucía is a dream holiday destination.
"British Airways already operates 36 flights a week from Heathrow, Gatwick, London City and Stansted to nearby Malaga and two flights a week to Murcia so holidaymakers now have even more choice to explore this diverse part of Spain."