Xenia Hotels & Resorts today announced its acquisition of Hyatt Regency Scottsdale Resort & Spa at Gainey Ranch, a 493-room upper upscale resort located in Scottsdale, Arizona, and Royal Palms Resort & Spa, a 119-room luxury resort located in Phoenix, Arizona that is part of The Unbound Collection by Hyatt. The Company acquired the two hotels from affiliates of Hyatt Hotels Corporation for a combined purchase price of $305 million, or approximately $498,350 per key. The purchase price represents an estimated 12.6x multiple on 2017 forecasted Hotel EBITDA. The Company currently forecasts that the hotels will generate approximately $6 million of Hotel EBITDA for the remainder of 2017.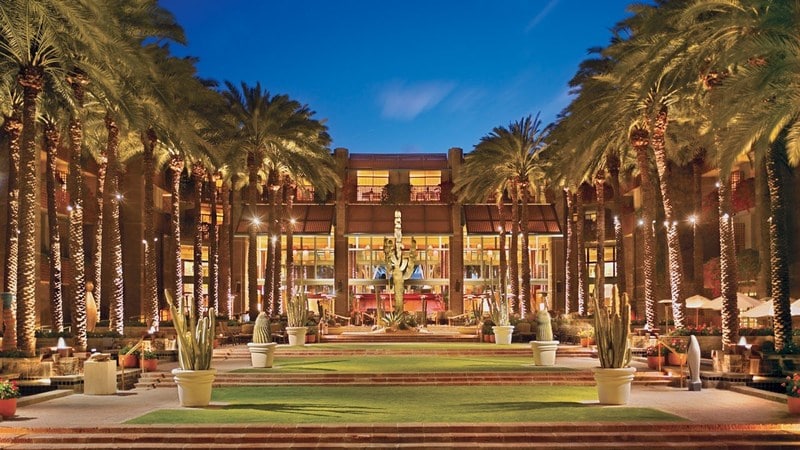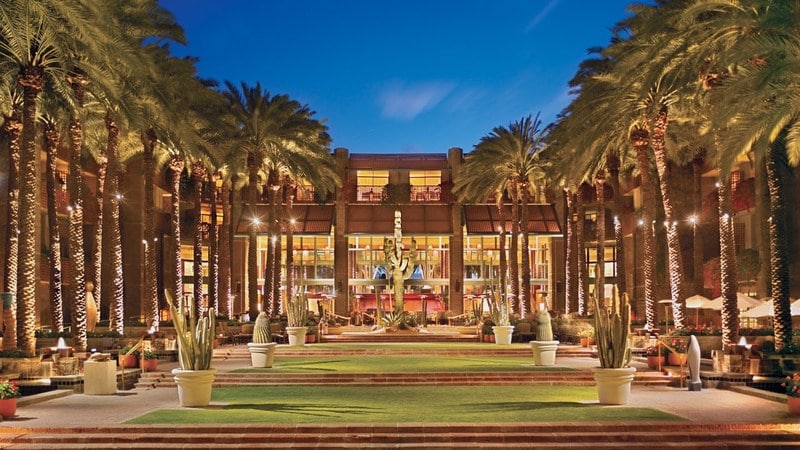 Hyatt Regency Scottsdale Resort & Spa at Gainey Ranch features 493-rooms, 70,000 square feet of meeting space and impressive amenities including a 2.5-acre resort pool, eight food and beverage outlets, four tennis courts, Spa Avania, and access to 27-holes of golf.
Royal Palms Resort & Spa, located along the Camelback corridor, is a luxury resort that is part of The Unbound Collection by Hyatt. The property is an iconic historic hotel in the Phoenix area with 119-rooms, 20,000 square feet of meeting space, T. Cook's, an award-winning Mediterranean restaurant, The Mix Up Bar, and the Alvadora Spa.
The Scottsdale/Paradise Valley market is the top performing tract in the Greater Phoenix region due to its national and international recognition as a premier meeting and resort destination. Downtown Scottsdale is among the most unique urban centers, as it is home to acclaimed dining, entertainment and nightlife, while being only minutes from mountain ranges and outdoor activities.
Both hotels will continue to be managed by Hyatt. Following this transaction, Hyatt manages eight hotels for Xenia.
The acquisition was funded with a combination of cash available on the Company's balance sheet, a new $100 million mortgage loan, and a new $125 million senior unsecured term loan. The new mortgage loan is collateralized by the Renaissance Atlanta Waverly Hotel & Convention Center, matures in August 2024, and bears an interest rate of LIBOR plus 210 basis points. The new term loan matures in September 2024 and bears an interest rate based on a pricing grid with a range of 170 to 255 basis points plus LIBOR, determined by the Company's leverage ratio. Based on the Company's pro forma leverage ratio, the current effective interest rate is LIBOR plus 170 basis points. The term loan also includes an accordion option that allows the Company to request additional lender commitments up to a total of $125 million.