Starting 25 March 2018,(Washington, USA). Up to five weekly flights will connect the two cities by Boeing 777-200 equipped with the latest long-haul travel cabins in Business, Premium Economy and Economy, with a capacity of 280 to 312 seats.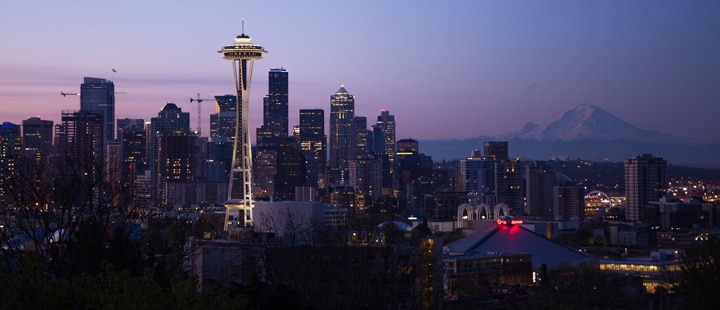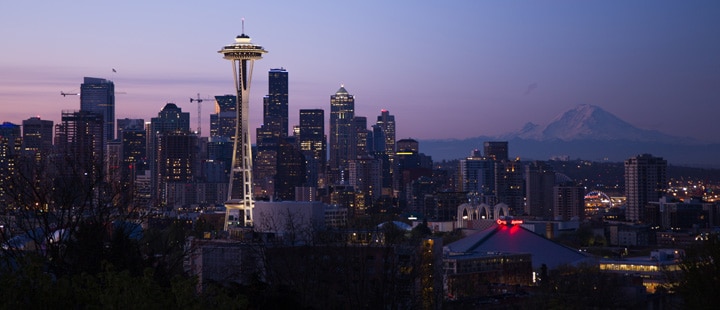 Flight schedules (in local time):
AF338: leaves Paris-Charles de Gaulle at 13:30, arrives in Seattle at 14:20;
AF355: leaves Seattle at 16:30, arrives at Paris-Charles de Gaulle at 11:10.
Flights operated on Tuesdays, Wednesdays, Thursdays, Fridays and Sundays.
This new destination in the USA is in addition to the flights operated as part of the joint venture with Delta Air Lines.
During the 2017-18 winter season, Air France will serve 12 destinations in the USA on departure from Paris-Charles de Gaulle and Paris-Orly: Atlanta, Boston, Chicago, Detroit, Houston, Los Angeles, Miami, Minneapolis, New York-JFK, San Francisco, Seattle and Washington.
With over 270 transatlantic flights and a fleet of close to 140 aircraft, the joint venture between Air France-KLM, Alitalia and Delta Air Lines offers customers the benefits of a vast network offering more frequencies, preferential rates and harmonized services across the Atlantic. The joint venture network is organized around seven main hubs – Amsterdam-Schiphol, Atlanta, Detroit, Minneapolis, New York-JFK, Paris-CDG and Rome-FCO, as well as Cincinnati, Salt Lake City, Seattle and Los Angeles.
The joint venture allows customers to access more than 270 destinations beyond the 27 North American gateways and offers over 215 destinations beyond the 30 European gateways throughout Europe, Asia and Latin America. This alliance represents over 20% of total transatlantic capacity and generates approximately 10 billion dollars in anticipated annual revenue. In accordance with the terms of this agreement, the partners jointly operate their transatlantic routes, thus sharing revenue and costs.