FIFEX International Football Industry Forum and Exhibition will take place on 8-10 January in Antalya, Belek by bringing together all the components of the football industry which is a huge economy on its own right. The organization to last for 3 days will be filled with panels, speeches, booths, awards, and the Goal of Legends.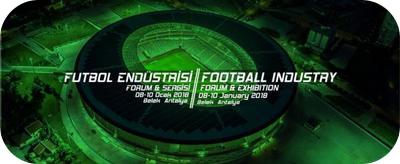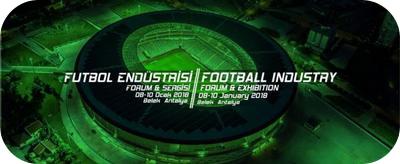 FIFEX aims to bring together various suppliers and other components of the football world, which has become a massive industry. At FIFEX, all businesses and people in the football world will meet to find common ground and to expand network.
At FIFEX Football Industry Award Ceremony where distinguished guests and press from both Turkey and the rest of the world are invited awards will be granted to those who have worked in the football industry.
At FIFEX, legends of the football pitch will face professionals of plazas in a match will not be erased from memories for a long time. All eyes not only from Turkey but from the rest of the world as well will be on FIFEX in Antalya, Belek for the Goal of Legends which will be broadcasted live for an hour.