Carnival Corporation today announced MedallionNet™, a game-changing connectivity service enabled by SES Networks that will deliver the best Wi-Fi experience in the cruise industry. MedallionNet will provide guests with easy-to-access Wi-Fi that features exceptional speeds and bandwidth, pervasive stateroom signal strength and unprecedented service consistency.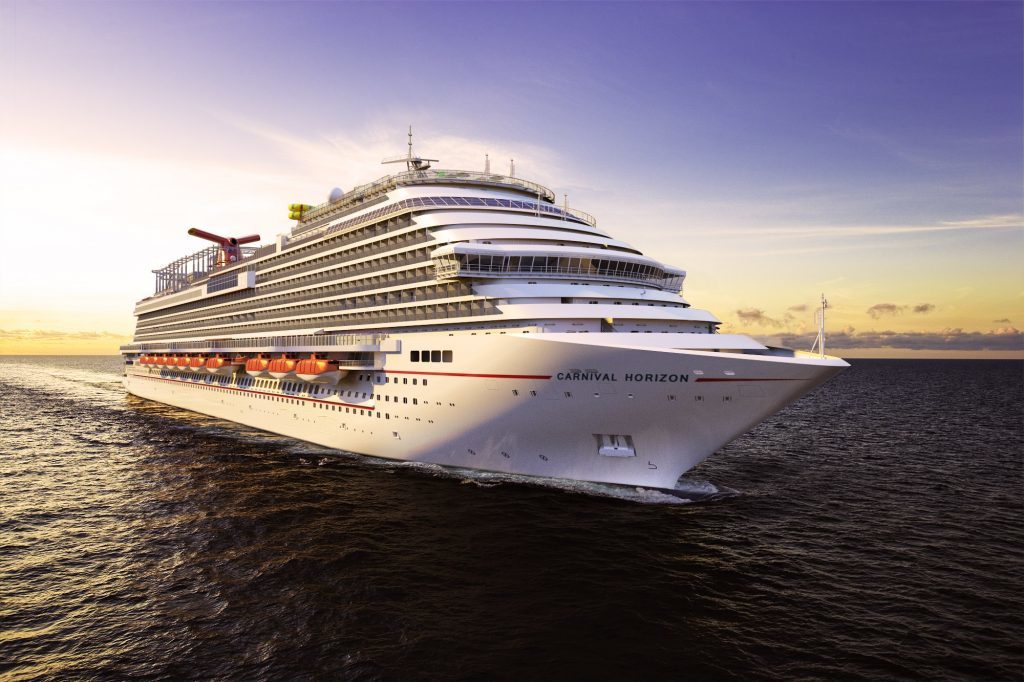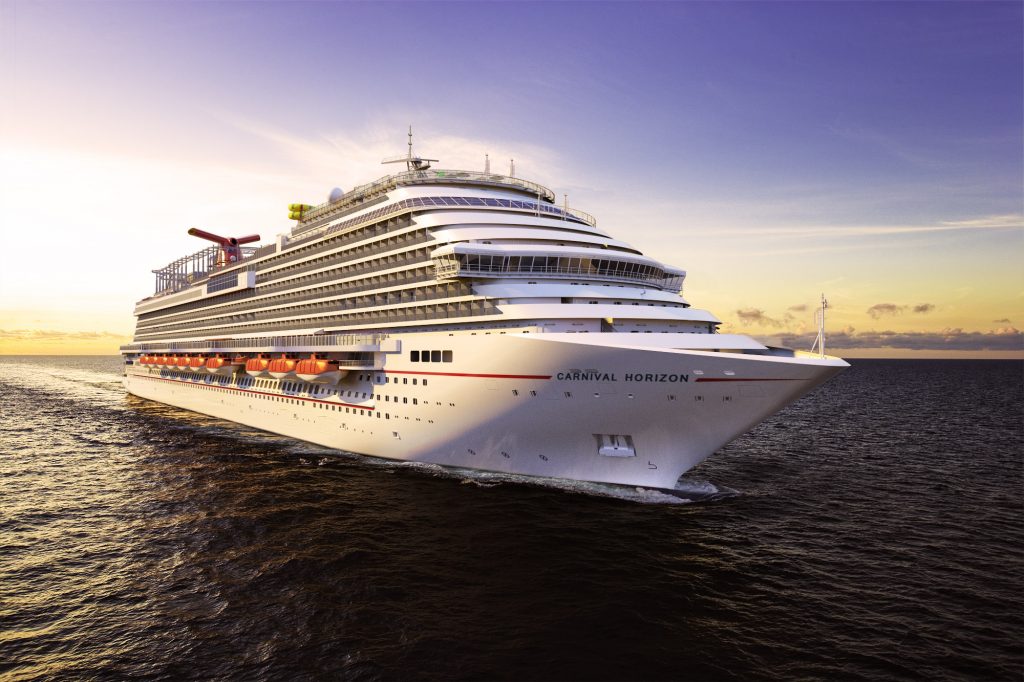 The connectivity service – to be delivered in connection with SES Networks, a business unit of SES (PAR/LuxSE: SESG) – will collectively leverage the leading global satellite operator's geostationary earth orbit (GEO) and medium-earth orbit (MEO) constellations, managed services, antenna and shipboard technology to significantly enhance the guest experience by providing high-performance and reliable broadband connectivity at sea. This innovative service is enabled by hardware and software shipboard technology advances associated with Carnival Corporation's proprietary O·C·E·A·N Experience Platform.
MedallionNet is another development to emerge from Carnival Corporation's Global Experience and Innovation Center located in Miami and is the first end-to-end Wi-Fi service development formulated with a focus on exceeding guest expectations through "GuestCentricity™" – an initiative to enhance all aspects of the vacation experience by delivering guests what they want, when, where and how they want it.
MedallionNet leverages multi-band antennas uniquely configured in an innovative shipboard formation to minimize any potential impact to guest connectivity due to seasonal weather or ship positioning, and it fuses multi-orbit satellite bandwidth to deliver a truly immersive guest connectivity experience.
By combining multiple sources of bandwidth to achieve the highest capacity shipboard network ever brought to a cruise ship with an unprecedented volume of shipboard access points, MedallionNet introduces a level of service reliability and signal pervasiveness not previously achieved on ships sailing at sea.
More specifics about MedallionNet and specific cruise brand implementation will be announced later this year.