Wizz Air announced today the biggest recruitment campaign in its history, with opportunities available across its extensive network. After 13 years of strengthening its leading position in the CEE aviation market, WIZZ will be creating almost 1,300 new direct jobs in the coming year.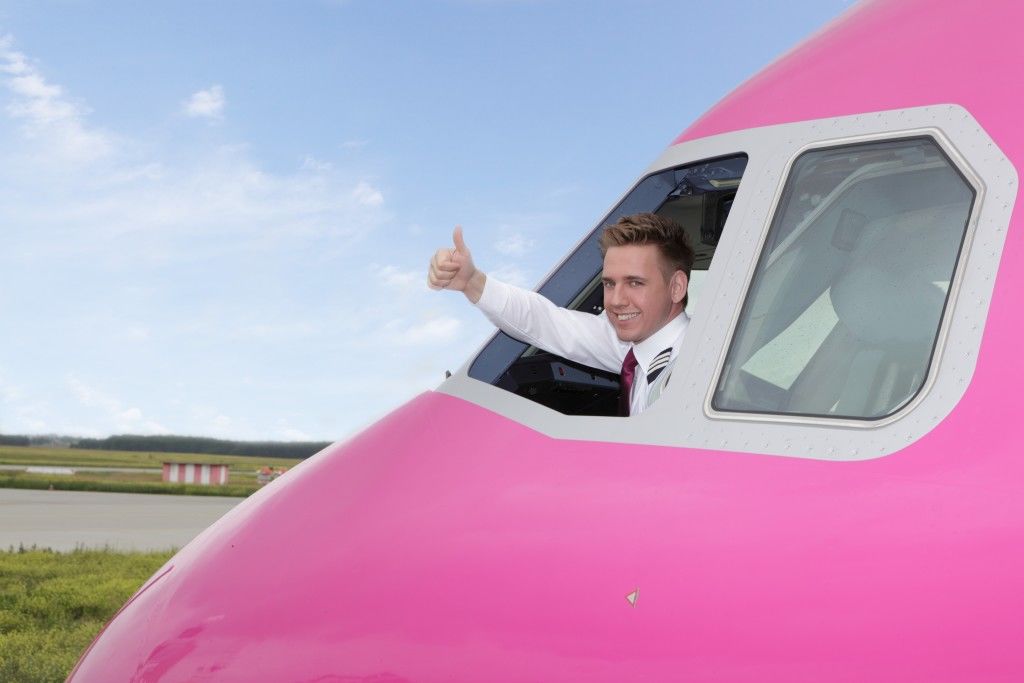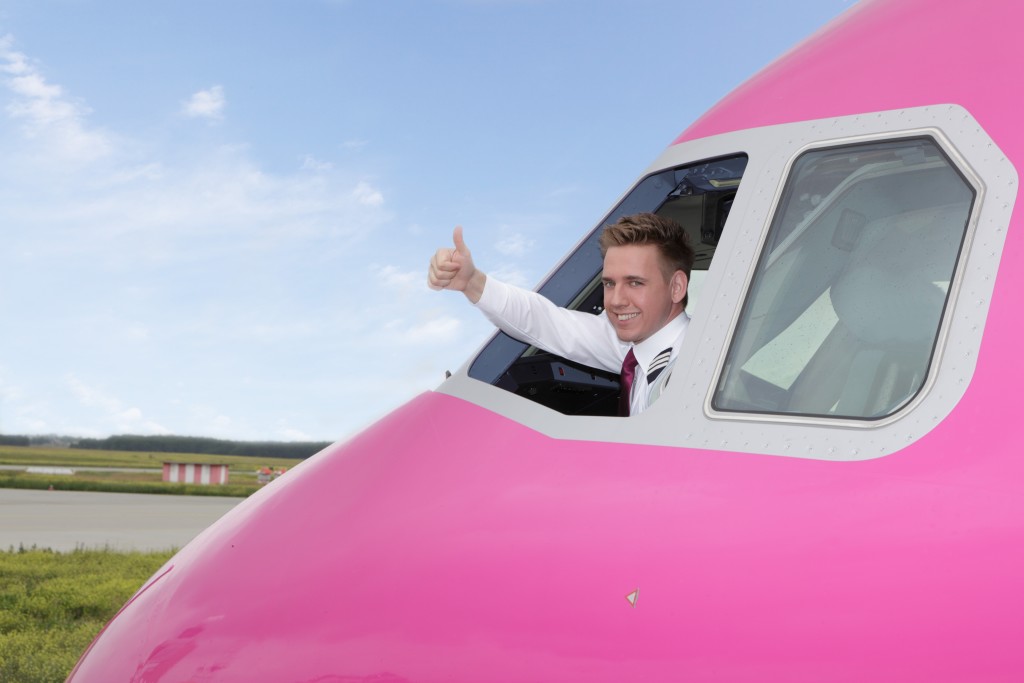 400 recruitment sessions, for both pilots and cabin crew, will be organized between now and the end of 2018 in more than 25 countries across Europe and beyond, seeking to attract ambitious enthusiastic people with a passion for aviation to join the professional WIZZ crew team.
Under the umbrella campaign of #IamWIZZcrew, WIZZ is making it easy for anyone interested in pursuing a carrier at WIZZ to find out more about the company, a career in aviation and tips on pilot and cabin crew recruitment, from its own employees. Those interested can already find thousands of pictures, posts and tags on various social media channels created by many of the enthusiastic crew members showing their dedication for the company and passion for aviation.
Along with the attractive compensations and benefits packages, Wizz Air provides the option of several guaranteed working patterns for its pilots: first officers and captains can commute, using the extensive WIZZ network of over 550 routes, or relocate to any of the 28 operational bases across 15 European countries.