Wayne Hemingway MBE and Gerardine Hemingway MBE have created a modern new look uniform for Virgin Trains staff on both the East and West Coast Main Lines, with old uniforms being put to good use…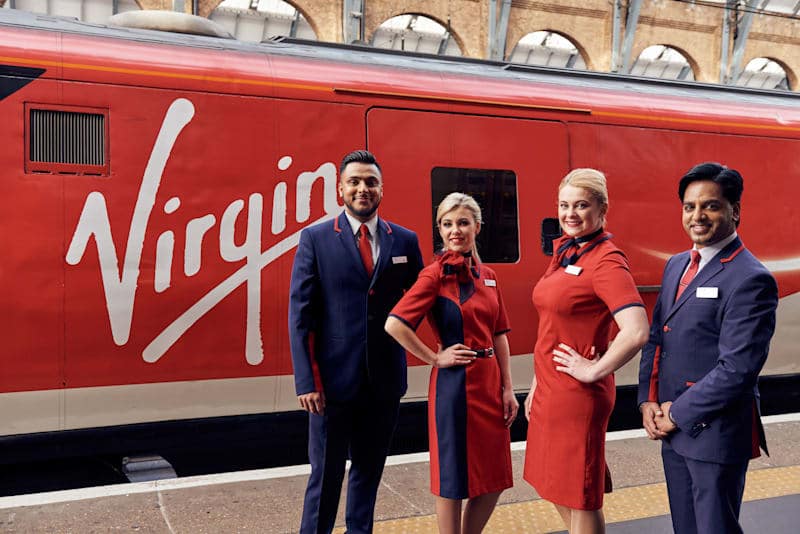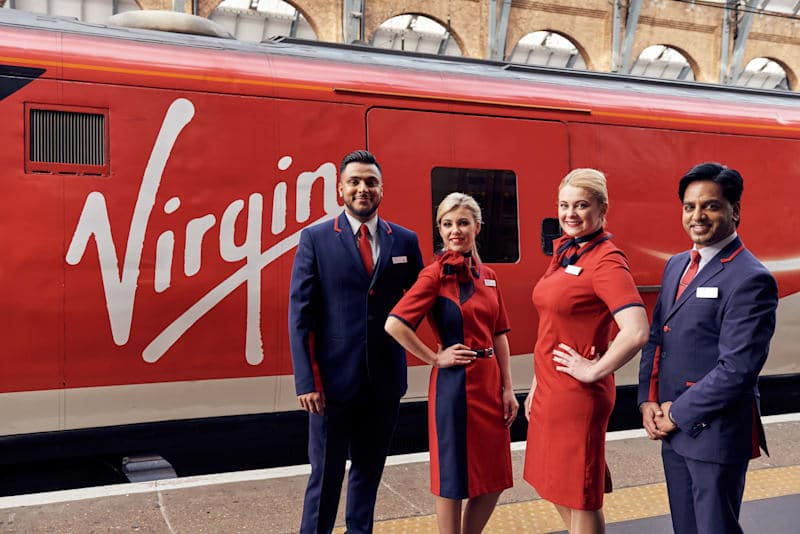 The Virgin Trains body-neutral uniform offers up to six combinations (six for women and four for men) on the West Coast route, and up to ten combinations (ten for women and five for men) on the East Coast route.
To create the new uniform range, Virgin Trains involved its frontline staff as part of the re-design to get their expert opinion, from an extensive employee-wide survey on their favourite designs, to trialling initial versions on the job over two years.
In an effort to achieve zero waste to landfill, the old Virgin Trains uniforms are being recycled into new items at HMP Northumberland. Ex-offenders will upcycle the old uniforms in the onsite textile factory, as part of a rehabilitation scheme that helps to prepare prisoners for life outside in an effort to reduce reoffending rates.
The HMP Northumberland textiles team will use the uniforms to create new items such as blankets and coats, which will be donated to local homeless charity, The Albert Kennedy Trust which supports young LGBT homeless people in crisis, and working with Virgin Trains charity partner, Rethink Mental Illness.