Shakespeare's England is delighted to announce the launch of its new visitor pass which is a first for the region. The Explorer Pass by Shakespeare's England enables visitors to purchase a 1, 2, or 3 day pass to visit up to 19 different attractions and offers exceptional value for money. Visitors simply purchase their pass in advance of their trip and then show it at the admission desk or payment point at each attraction to gain free entry. The Explorer Pass has been part funded by a Grant from the Rural Development Programme for England (RDPE).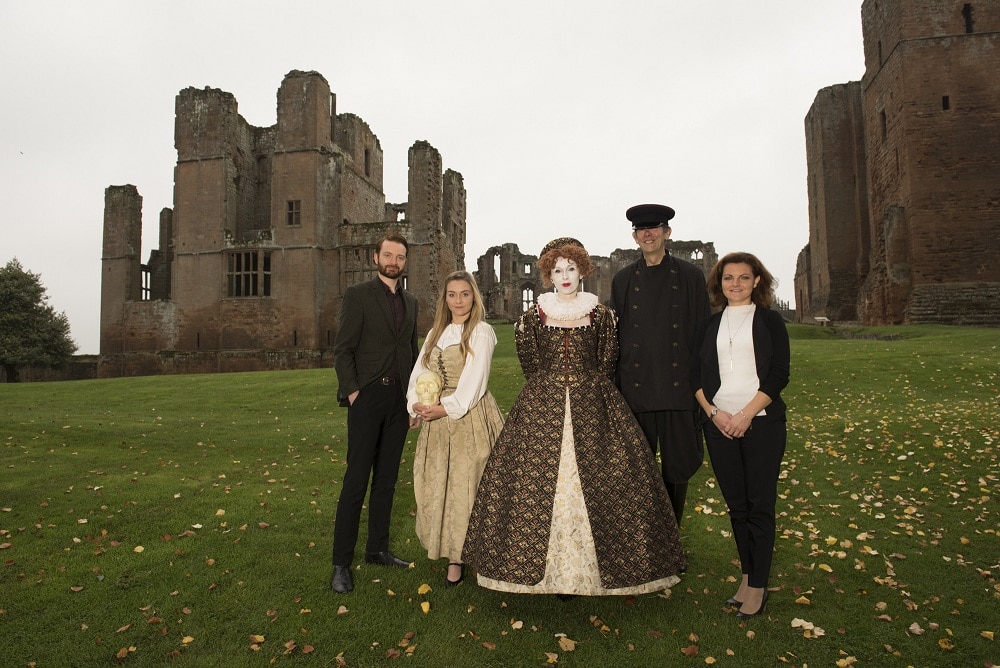 The participating attractions include Shakespeare's Birthplace, Shakespeare's New Place, Hall's Croft, Anne Hathaway's Cottage, Mary Arden's Farm, Royal Shakespeare Company The Play's The Thing exhibition, Warwick Castle, Ragley Hall, Compton Verney, Avon Boating, Kenilworth Castle, St Mary's Church, Lord Leycester Hospital, Stoneleigh Abbey, Hill Close Gardens, British Motor Museum, The MAD Museum, Magic Alley and Shakespeare's Schoolroom & Guildhall. The Explorer Pass also includes some fantastic discounts at shops, hotels, and restaurants.
Helen Peters, Chief Executive of Shakespeare's England said "We are delighted to launch our new Explorer Pass which offers both domestic and overseas visitors all-in-one access to leading attractions as well as a variety of added value benefits and discounts. We want to encourage visitors to explore further afield seeing attractions they may not have thought to visit, as well as staying longer to experience the very best that our region has to offer".