Skift Inc., the largest business information company in travel, and the Singapore Tourism Board (STB) announced at the Skift Global Forum in New York City that Singapore will host the Skift Forum Asia edition in 2018. This marks the first time that the Skift Global Forum, dubbed the "TED of travel" by the industry, will take place in Asia with Singapore as the home to this inaugural edition.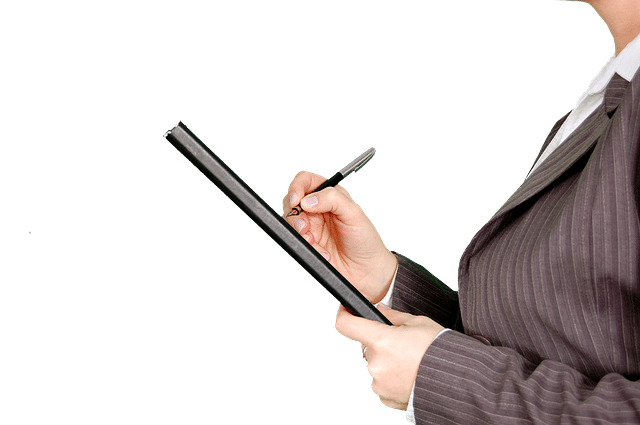 13Skift Global Forum is the leading creative business gathering in the global travel industry. This conference attracts top-notch speakers and attendees include influential marketers, strategists and technologists.
"When considering our expansion into Asia, Skift selected Singapore in recognition of its vibrant ecosystem of travel companies and access to the region. Singapore's focus on innovation and its strong knowledge economy also provide an ideal platform for the forum," said Mr Rafat Ali, CEO and Founder of Skift.