The next summer season Estonia's national airline Nordica will launch flights to Romania, the city of Constanta, close to all Romanian Black Sea resorts stretching on a coastline of over 250 km, and to Ohrid, a popular summer resort in Macedonia.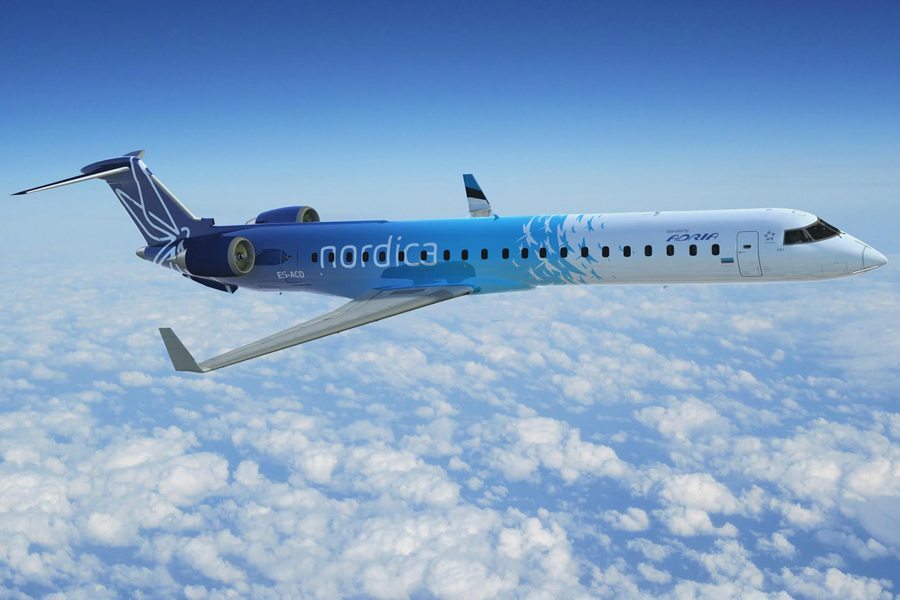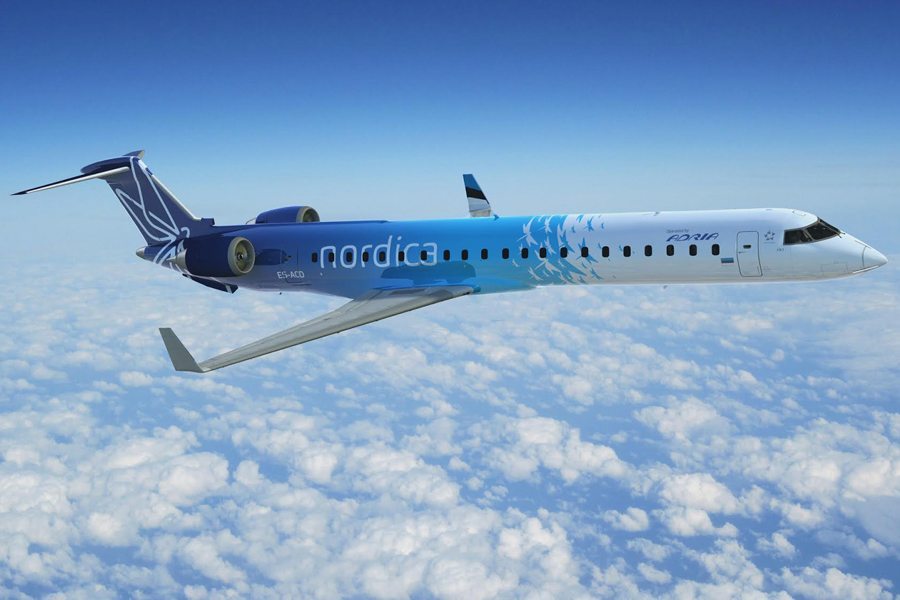 Estonians will have an opportunity to take a direct flight to Constanta from 16 June to 29 September. At first, flights will take place only on Saturdays. Starting from 27 June, flights will also be made on Wednesdays. The flight to the destination takes 2 hours and 30 minutes and ticket prices start from 89.90 euros.
Nordica's direct flights to Ohrid will take place once a week from 1 June to 14 September. The ticket price starts from 99.90 euros and the flight will last for 3 hours.
Flight tickets to both of the destinations will be on sale starting from 26 September.
Nordica's summer routes have been very popular in the season that is coming to an end. Estonians' favourites are Split and Odessa, but Nice and Rijeka follow them close behind. This summer Nordica services more than 20,000 passengers on these routes. Along with the six summer routes Nordica now has 20 direct flight destinations from Tallinn.