Star Alliance has launched a new Connection Service to assist customers arriving at Chicago O'Hare International Airport to reach their onward flight with another Star Alliance member carrier. The enhancement for customers in SAS partner United's home hub will carry new branding that will be progressively rolled out for similar services operating at 11 major airports around the world.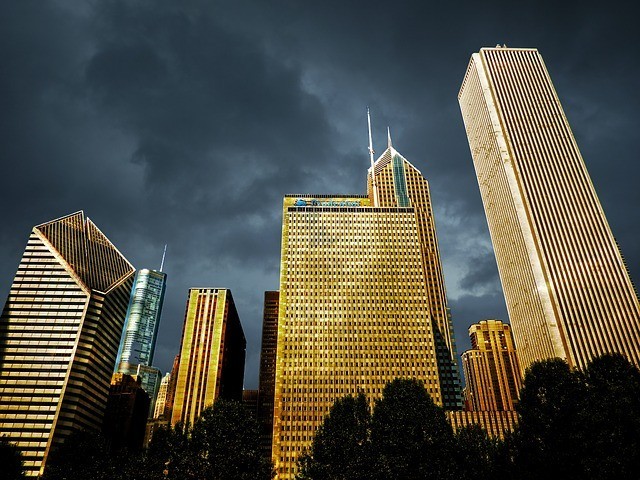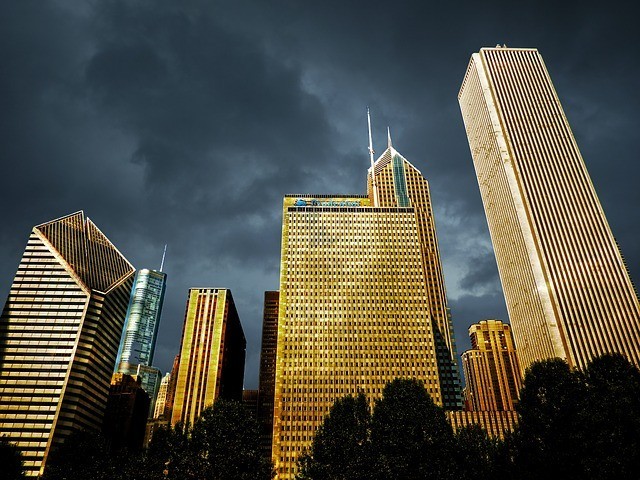 The Connection Service springs into action if an incoming flight is delayed. Software monitors the transfer window for customers with an onward flight and flags any cases where a customer and any checked bags appear in danger of missing a connection.
Chicago is the fourth biggest transfer hub for Star Alliance worldwide, with almost 750,000 passengers connecting from one Star Alliance carrier to another each year.
Customers arriving on international flights need to clear customs and immigration before connecting. Those customers benefiting from the Connection Service are eligible to use the Express Connection lane, to enable them to get through customs and immigration quicker. Checked bags that need to be rechecked are specially tagged so they are handled faster.
Star Alliance members online at O'Hare besides Scandinavian Airlines are: Air Canada, Air India, ANA, Asiana Airlines, Austrian, Avianca, Copa Airlines, EVA Air, Lufthansa, LOT Polish Airlines, SWISS, Turkish Airlines and United. Together we offer almost 17,500 flights per week to 187 destinations in 31 countries.
Star Alliance Connection Centres have been operating behind the scenes for more than a decade, expediting checked bags at risk of missing their onward flight at 11 airports. Under the Alliance's strategy of further improving the customer experience, enhancing this service to include assisting passengers with tight connections is being evaluated in all locations. A passenger service is already available in Frankfurt (FRA), Houston (IAH) and Munich (MUC) as part of the Connection Centre product.