London Heathrow has taken the number one spot in OAG's annual list of the Top 50 International Megahubs, with the top three airports all hailing from Europe (Frankfurt taking second spot and Amsterdam sitting in third place). Heathrow was the only UK airport to feature in the top 50 list.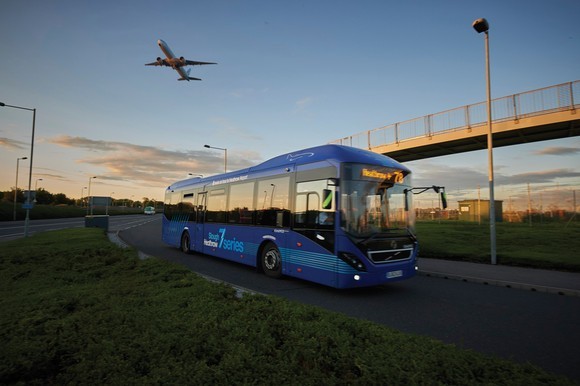 Measured through OAG's Connections Analyser, the list looks at those airports with the highest ratio of possible scheduled international connections to the number of destinations served by the airport.
John Grant, senior analyst at OAG, said: "While London Heathrow tops our connectivity index, it has the potential to cement its number one spot through more extended services within the UK but also by opening up to more low-cost airlines, which will inevitably happen when the third runway is operational."
On a single day in July there were over 72,000 possible international connections between flights arriving at London Heathrow and flights departing within a six-hour window.
Interestingly, only London Gatwick featured in OAG's top 25 list of international low-cost megahubs, placing at number 20 with the list largely dominated by Asia-Pacific airports.
Grant continued: "The importance of international connectivity has an obvious link to potential economic performance for those cities that have ranked amongst the most internationally connected and clearly, Heathrow is a convenient connecting airport for travellers from Eastern Europe and ASPAC looking to reach North and South America."