The first flight of the new service, Hainan Airlines HU7937, which took off from Beijing Capital International Airport, landed successfully at Belgrade Nikola Tesla Airport at 9:20 am on September 15, 2017 local time after 13 hours in the air.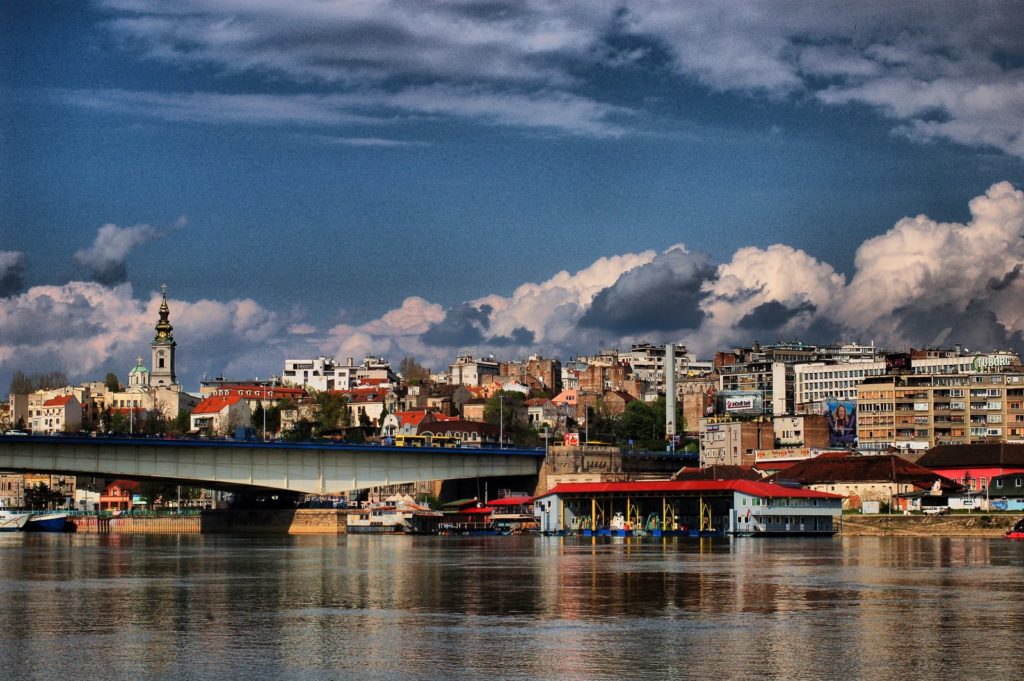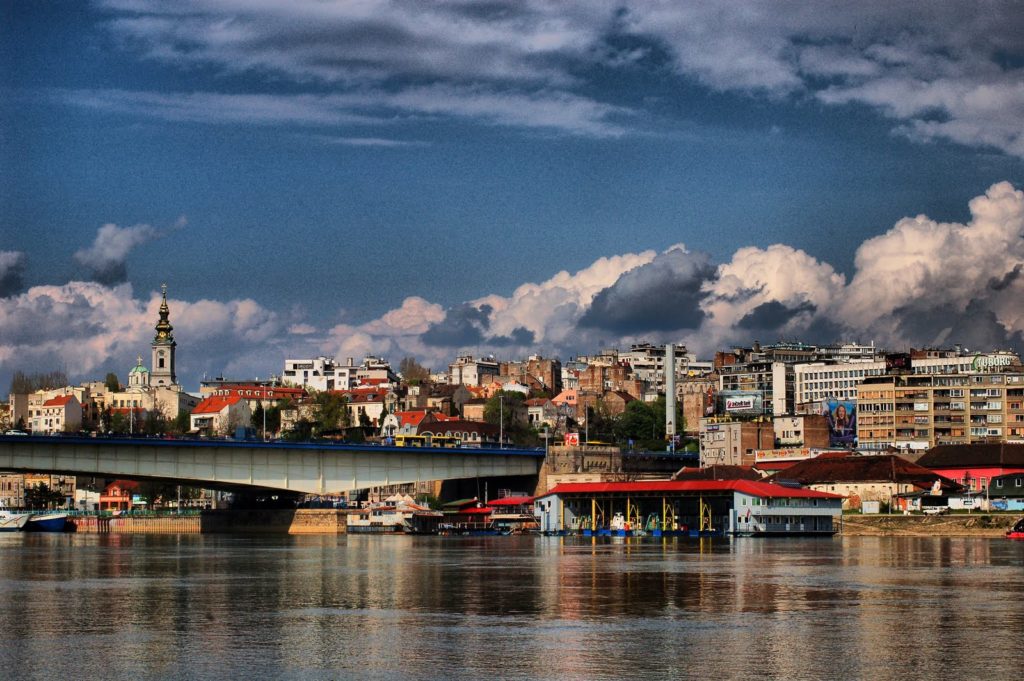 In recent years, Hainan Airlines has made rapid gains in its international reach, with the proportion of revenue attributable to the international segment growing year by year.
In the second half of this year, in addition to the Beijing-Prague-Belgrade and Shanghai-Tel Aviv services which are already in operation, Hainan Airlines is scheduled to also launch Shanghai-Brussels, Shenzhen-Brisbane, Chongqing-New York, Chengdu-New York, Shenzhen-Brisbane and Shenzhen-Cairns services as well as several other intercontinental routes, further expanding the carrier's international network around the globe.