This winter 2017/18, Germany's most popular leisure airline, Condor, will along with their own customers, be taking former Air Berlin customers on their holidays and the first 1,000 passengers will pay just 99.99 euro.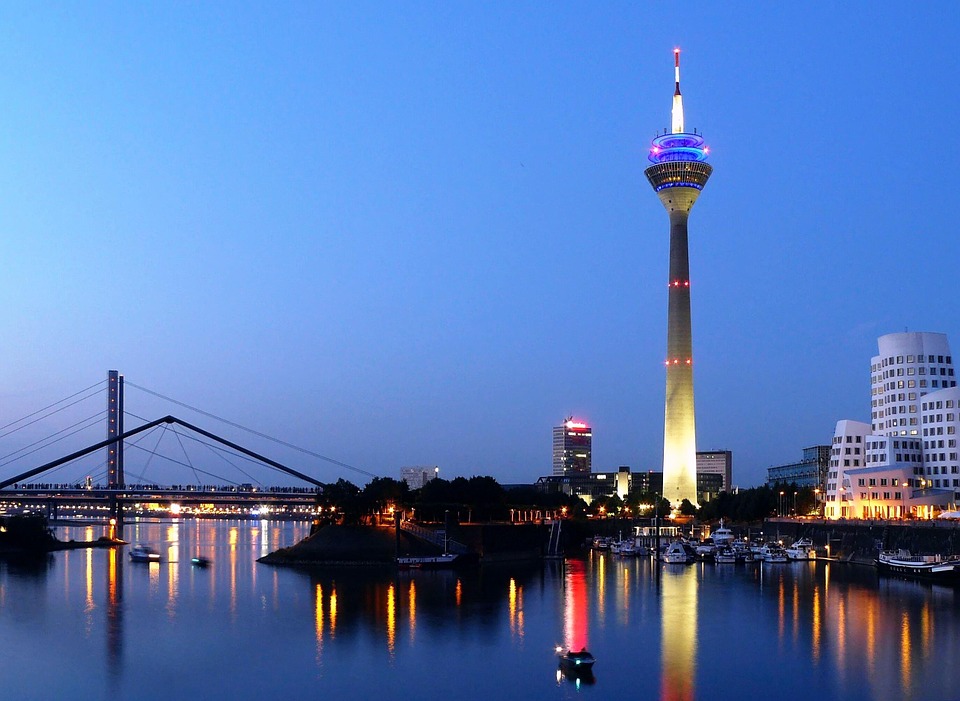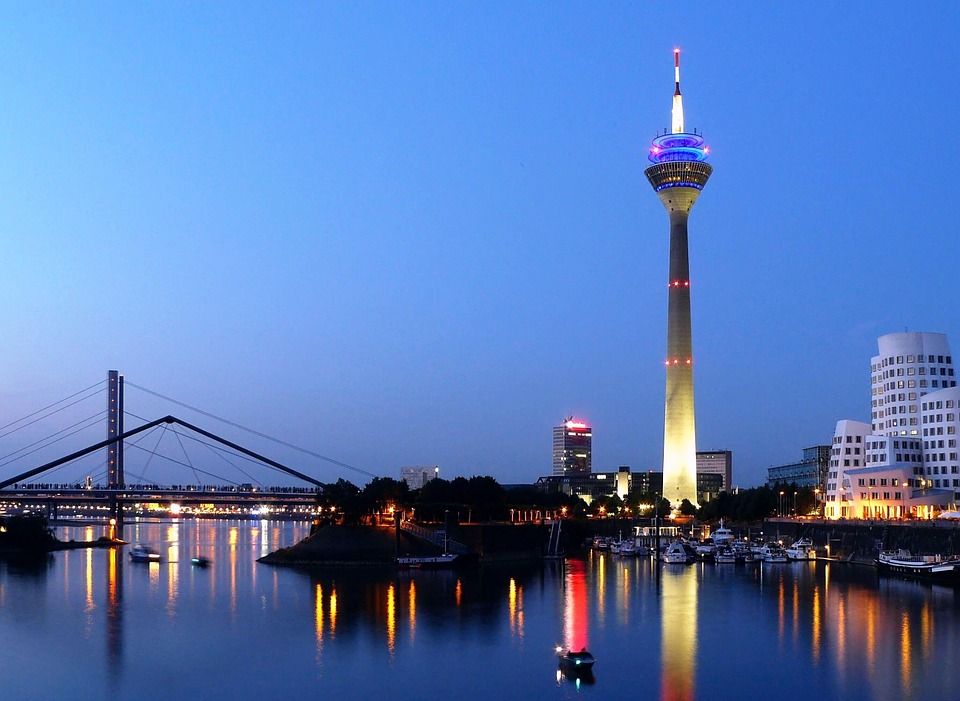 From 1 November, Condor will take over Caribbean routes flying from Düsseldorf for the winter 2017/18 season. With an Airbus A330-200, the leisure carrier will extend its route to the Caribbean by begin flying to Punta Cana and La Romana in the Dominican Republic, Cancun in Mexico, Montego Bay in Jamaica as well as the island state of Barbados.
The comfortable leather seats with a personal Inseat video screen for all passengers on the Airbus are used mainly by the major German travel agencies to bring their customers on holiday with the award-winning airline. The tickets for the six weekly flights from Düsseldorf are also offered as seat-only sales for individual travelers. On selected flights, Condor is offering the first 1,000 direct customers a one-off introductory price of 99.99 euros to celebrate the new long-haul offer in Düsseldorf.
Cheap flights from Düsseldorf to the Caribbean are available as a one-way full-price from 249.99 euros in economy class and from 499.99 euros in the premium class.