This week, Wizz Air launched a new Vilnius-Warsaw route that will operate four times per week. In addition to better connecting the two capital cities, the airline has announced plans to commence flights between Vilnius and Gdansk by the end of the year, making Vilnius more accessible to Polish meeting planners and business travellers alike.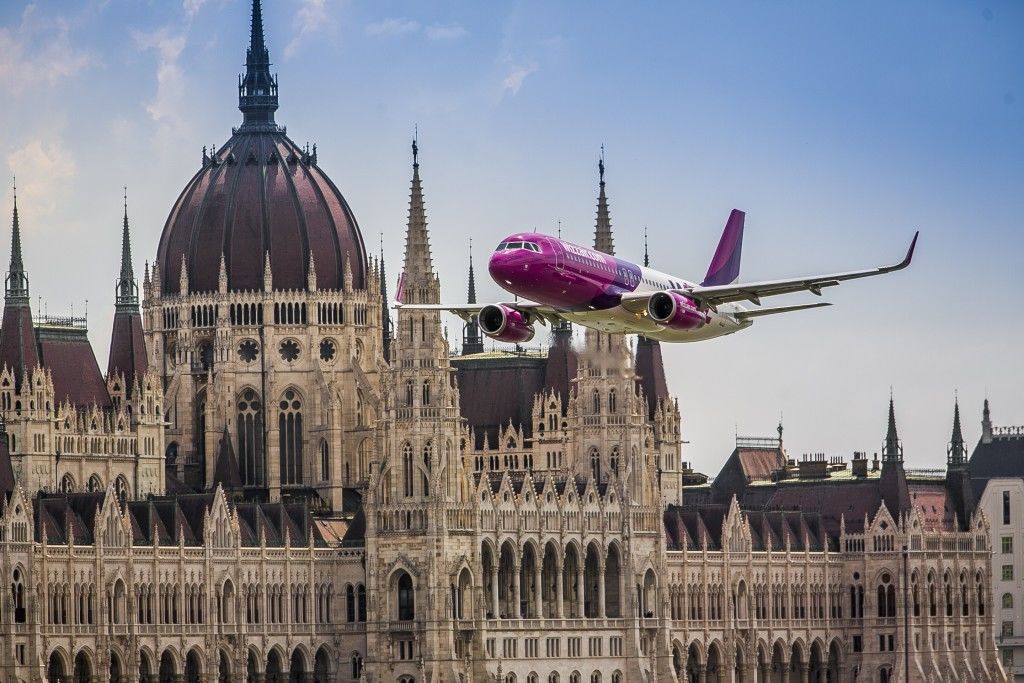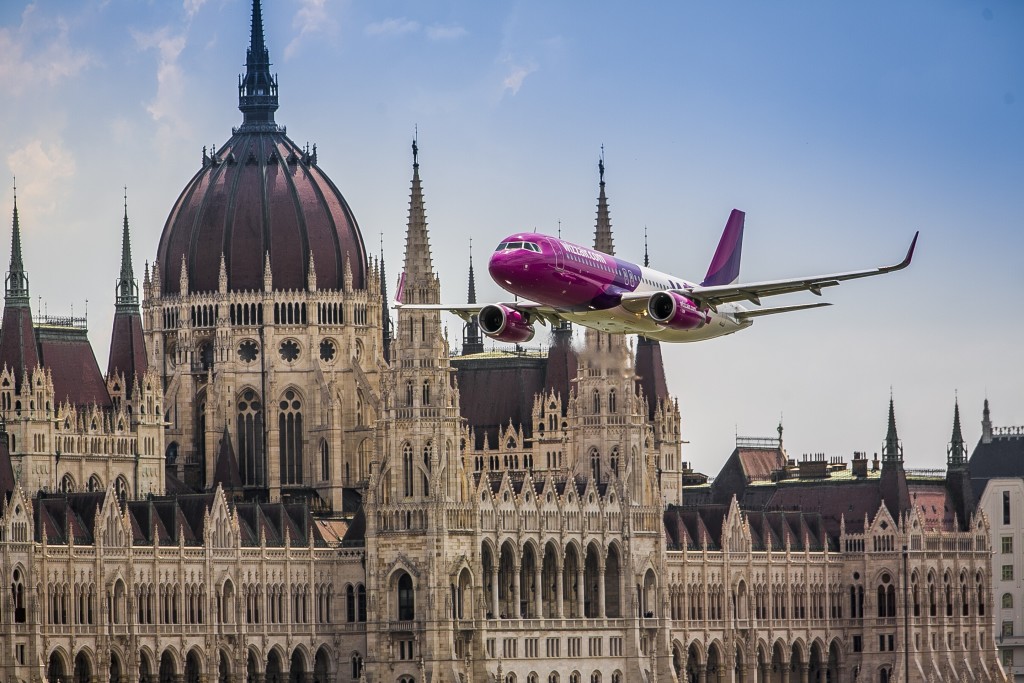 Wizz Air is also celebrating the deployment of its first Vilnius-based, state-of-the-art Airbus A321 aircraft. The new aircraft, which can carry up to 230 passengers, will conduct regular flights between Vilnius and Belfast, Billund, Cyprus, Gothenburg, Munich, Kutaisi, Oslo and Tel-Aviv.
Wizz Air now offers 31 routes to three Lithuanian airports – Vilnius, Kaunas and Palanga. In addition to the routes mentioned above, the airline also offers flights to Vilnius from Grenoble, Nice, Paris, Dortmund, Reykjavik, Bari, Milan, Rome, Agadir, Eindhoven, Barcelona, Stockholm, Kiev, Doncaster and London.