From 16-19 November 2017, Vilnius will welcome delegates to the Annual Congress and General Assembly of the Association of European Journalists (AEJ).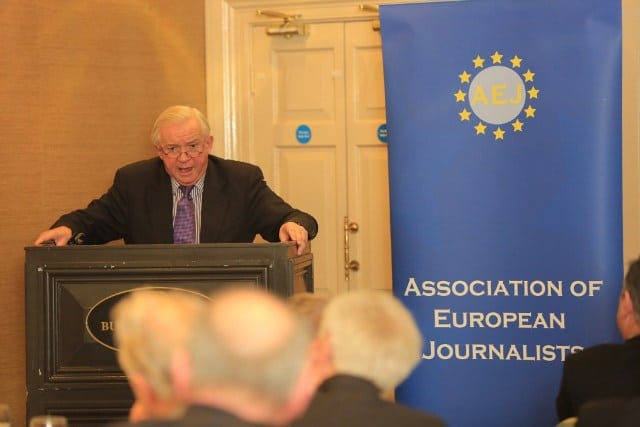 The participating officials and journalists from Lithuania and abroad will use the congress as a platform to discuss and debate the topic: A New World Order in the Media. While the phrase is reminiscent of an era most of us would rather forget, it seems fitting in a time when the media has to take a deep, long look at itself, recognise and cope with post-truth phenomena, and re-invent itself in order to keep in step with future developments.
The event is expected to draw 60 participants from Austria, Belgium, Bulgaria, Croatia, Finland, Greece, Hungary, Ireland, Italy, Poland, Slovakia, Turkey, the UK, and the USA.