Hilton Garden Inn announced that the structural framework of the hotel is now complete. Hilton Garden Inn Bucharest Old Town is slated to open 4th Quarter of 2017.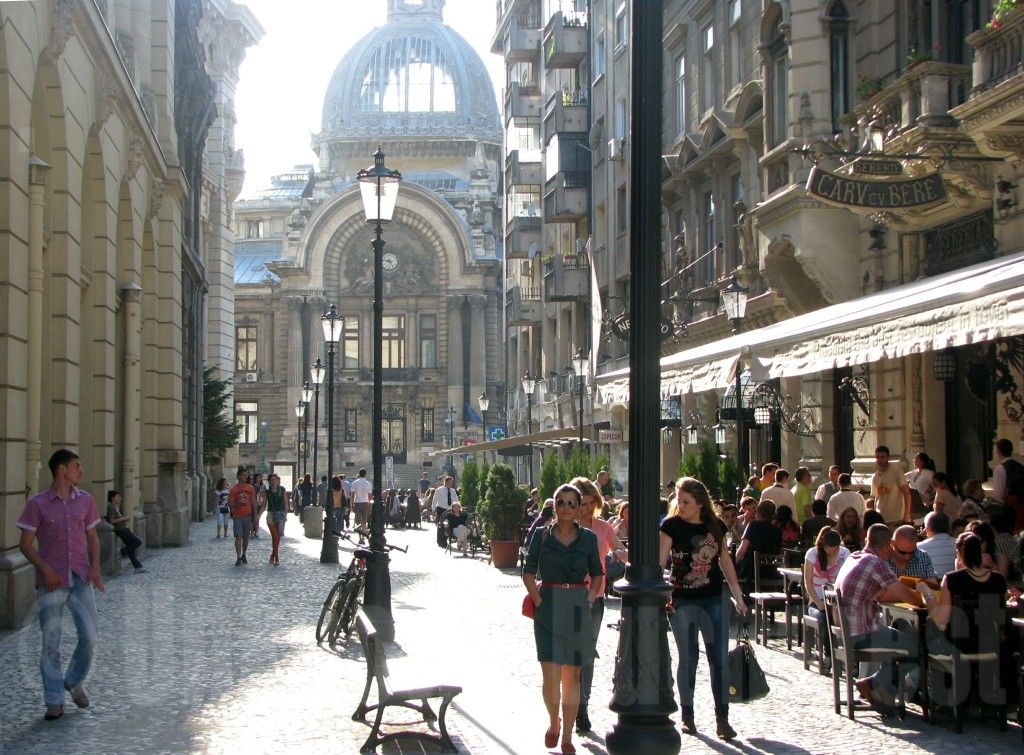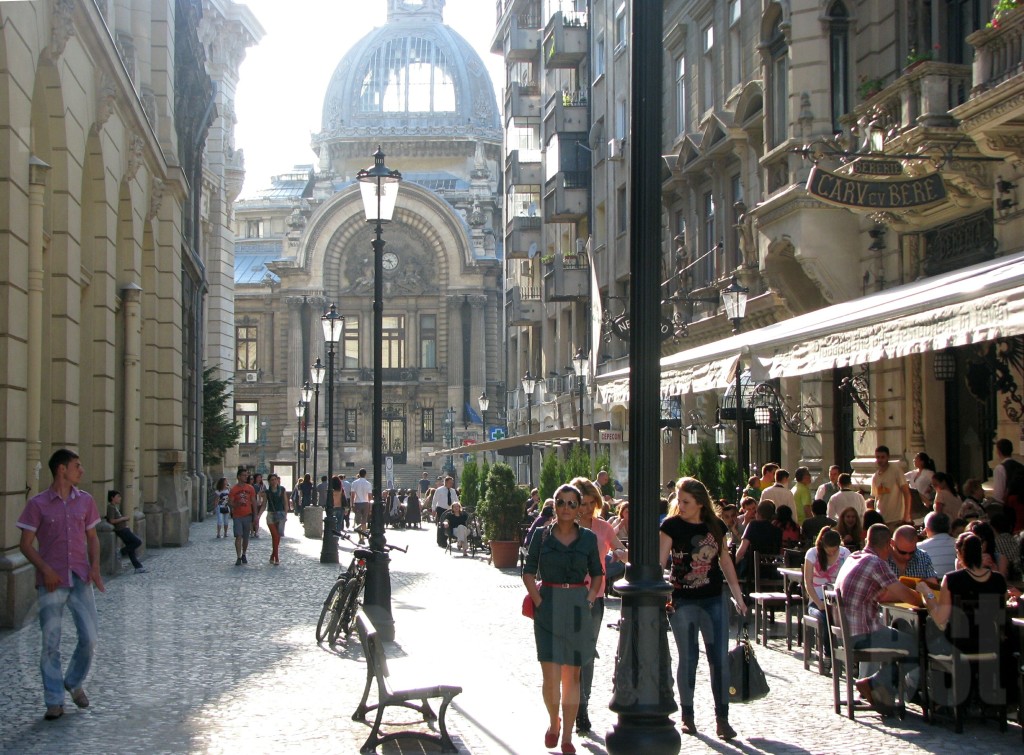 Hilton Garden Inn Bucharest Old Town hotel will be located within the impressive heritage listed building, designed in 1886 by Hungarian architect Fecit A. Lang. The hotel is situated in the historical center of the capital, at Doamnei St., 12th, surrounded by historical buildings and is within walking distance of the most popular sightseeing places, attractions, restaurants and shopping.
Located in one of the historic landmark buildings of Bucharest, the hotel offers 201 modern stylish rooms, a contemporary lobby, luxurious atrium view for meetings and more.
Hilton Garden Inn Bucharest Old Town Hotel will be operated by independent and fast growing hotel management company, Apex Alliance Hotel Management.