Courtyard by Marriot Vilnius City Centre plans to open in spring 2018. The first class hotel will feature 199 guestrooms (20 standard queen, 44 standard twin, and 135 standard king), four conference rooms, and a restaurant with terrace overlooking the city's landmark Gediminas' Tower.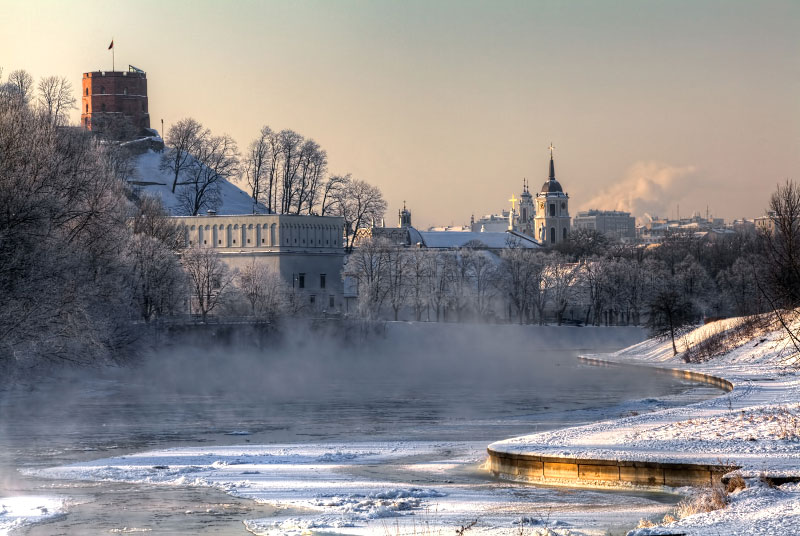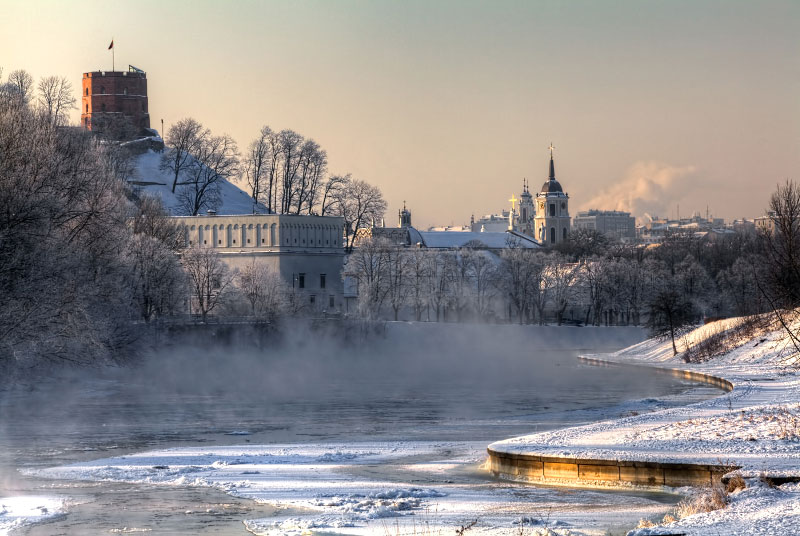 The hotel is located in Vilnius' growing business district and is surrounded by numerous IT and shared-service centres. The building itself is characterised by an exceptional contemporary design conceived of by famous Lithuanian architect G. Natkevicius.
The hotel's meetings and events centre will feature four multifunctional conference rooms, with the biggest one capable of accommodating 111 delegates. Furthermore, the hotel features a 210m2 pre-function area offering the perfect space for meetings, workshops, training sessions, cocktail receptions, wedding parties, and other corporate or private events.
Courtyard by Marriot Vilnius City Centre will aim to provide travellers with an environment that inspires productivity, connects them with others, and encourages them to use their business travels as an opportunity to expand both personally and professionally. The hotel will align itself with Marriott's sustainability strategy, which focuses on preserving and protecting the planet and its natural resources.