Swiss International Air Lines (SWISS) is to provide tablet devices for all its cabin personnel. The action is part of a broader drive at the company to bring greater digitalization to its services and activities. After positive experiences with the issue of such devices to its maîtres de cabine, SWISS will now be providing tablets for every member of its 3,500-strong cabin crew corps.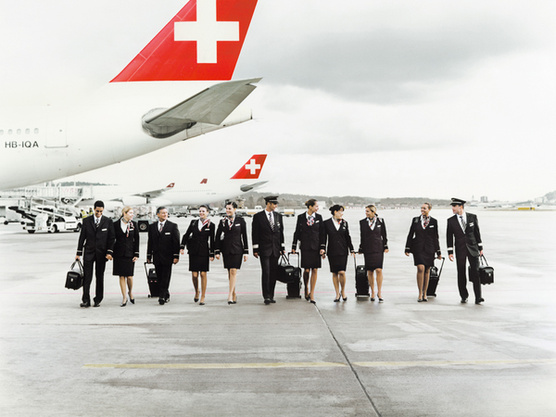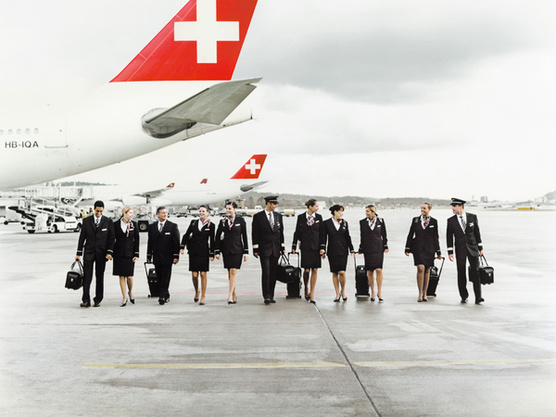 The use of the new tablets in their daily duties will mark a further major step in SWISS's ongoing endeavours to modernize and digitalize the workplace for its cabin personnel. Every cabin crew member – currently some 3,500 employees – will be issued with their personal tablet by the company from this December onwards.
A dedicated app to access relevant data and information
The new devices will facilitate the cabin crew member's working day in various ways. The tablets will provide access to various information which is used in their preparations for a flight such as menus, service procedures and passenger data, along with any notifications of any irregularities. The tablets will also offer the cabin crew user access to their personal duty roster, key contacts, manuals and other communications, all in digital form. The new devices can further be used to compile reports or complete forms, and to access personal company emails at any time. All the relevant content here will meet all current data security standards, and will be provided via an app that is only accessible by the cabin crew member concerned. The new personal tablets may also be used for private purposes. So within the parameters of the applicable terms of use, the cabin crew member can decide for themselves what additional apps and functions they wish to install on their device. The tablets will additionally incorporate attractive further development options which may be expanded at a later stage. "In equipping every one of our cabin crew members with their personal tablet device, we're taking a further major step towards a digital future and a paperless workplace," says Reto Schmid, SWISS's Head of Cabin Crew. "This is a major investment for us in our cabin personnel; but it's one that we're pleased to make, to enhance their working day."
The new devices will begin to be issued to the 3,500-strong SWISS cabin crew corps in December of this year, with the aim of equipping the entire corps within two months and then fully digitizing the remaining analogue processes.