Seychelles has gained added visibility in Chengdu — the capital of the southwestern Sichuan province, which is among the top sources of outbound tourism from China.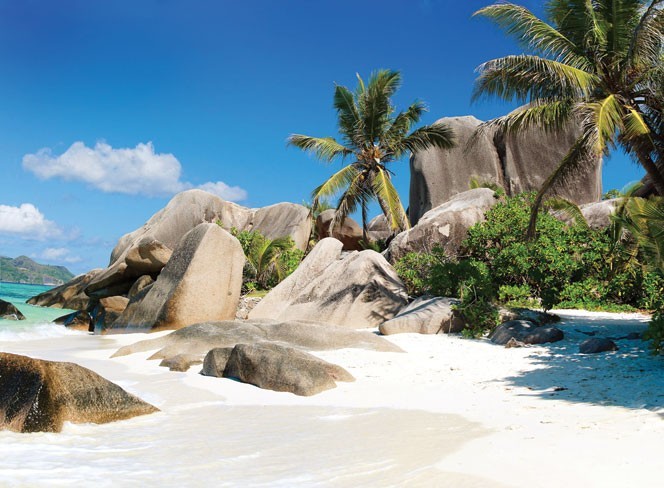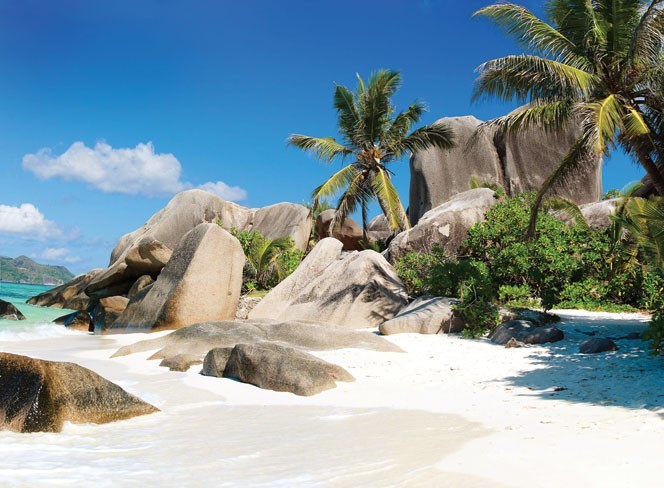 The Seychelles Minister for Tourism Civil Aviation, Ports and Marine, Ambassador Maurice Loustau-Lalanne gave a press conference and several media interviews in Chengdu last week.
This was following the signing a Memorandum of Understanding (MoU) with the China National Tourism Administration to enhance tourism cooperation between Seychelles and China, in the margins of the 22nd General Assembly of the United Nations World Tourism Organization (UNWTO).
Minister Loustau-Lalanne was interviewed by both regional and national trade media, including Chengdu Economic Daily, Sichuan Daily, NewsSSC.org and Travel Link Daily (TLD) with a nationwide distribution covering 65,000 tourism trade partners. TLD provides the latest trends in China's tourism industry, particularly in the outbound tourism industry, providing coverage of the latest news on different destinations, airlines, and the hotel business.
"Seychelles is a small country compared to China, but we are using our Seychelles' way to interpret and implement tourism under the One Belt One Road initiative. By leveraging the One Belt One Road initiative to benefit the Seychelles tourism industry, we are targeting 30,000 Chinese tourists by 2020," said Minister Loustau-Lalanne during his media interviews.
China is considered to be an important emerging market for Seychelles, with the 2017 strategy placing emphasis on the more travel savvy visitors, with a particular focus on the first tier cities of Beijing, Shanghai, Guangzhou, Shenzhen, and Chengdu.
Air links play a pivotal role in the development of the tourism industry. Chengdu which has acquired 'first tier' status as an outbound departure city in China after Beijing, Shanghai, Guangzhou, and Shenzhen, has consolidated its position as the gateway to western China serving its population of 14.4 million people and the Sichuan province's population of 87.3 million. Furthermore, Chengdu has become the third city after Shanghai and Beijing to have two international airports.
The Minister's interview has in fact followed on from recent summer chartered flights operated by Air Seychelles between Chengdu and Seychelles and builds on keeping the destination visible within the market, as the Chinese long National Day holidays approach.
"China became our 6th source market in 2016. We see huge potential, as it is the largest outbound tourism source market in the world. With the benefit from China's One Belt One Road initiative, the tourism industry of those countries along the One Belt One Road area, including Seychelles, will be significantly boosted," Minister Loustau-Lalanne added in his interviews.