The Rezidor Hotel Group, one of the most dynamic hotel groups worldwide and a member of the Carlson Rezidor Hotel Group, is proud to announce the signing of the first Radisson RED in Riga, Latvia, in collaboration with the Astor Group. The hotel will be located on Elizabates iela, in the heart of the city. The 220 room Radisson RED Riga is expected to open its doors by 2020.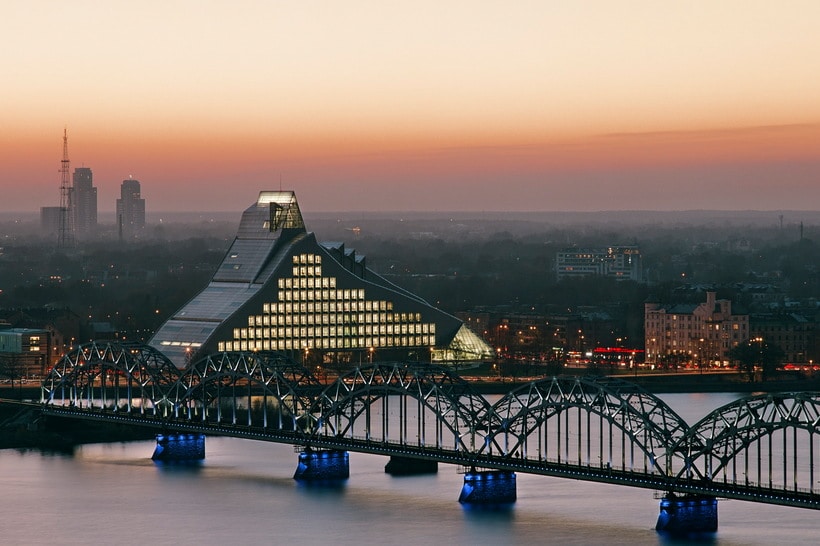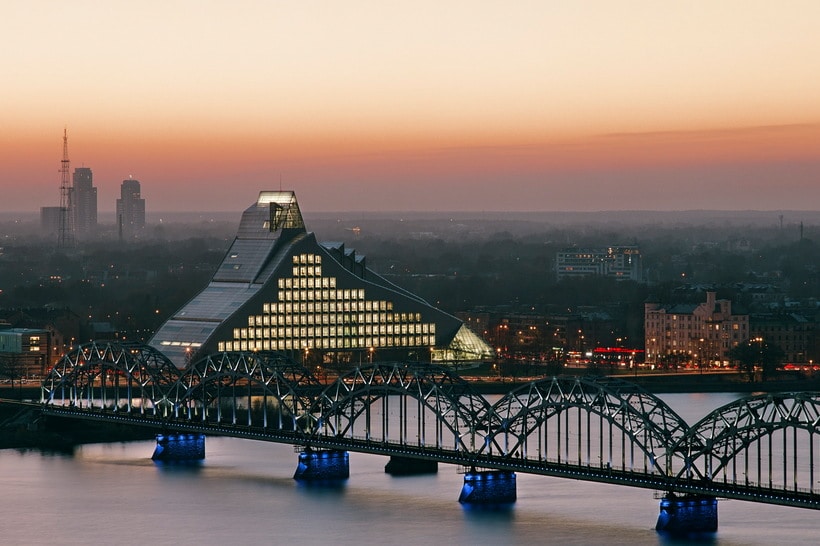 Radisson RED is Carlson Rezidor's new lifestyle select brand, for the millennial mindset travellers. The brand is inspired by art, fashion and music. Radisson RED boasts a forward-thinking focus on enhancing every aspect of a guest's visit – including design and detail, personal interaction, individual choice and recognition of the increasingly important role that technology plays in facilitating the best of everyday life.
Radisson RED Riga will be situated in close proximity to the railway station, and just ten kilometers from the largest international airport in the Baltic States. Within five minutes of walking from the hotel, there is Riga's historic center, which is a UNESCO World Heritage Site, noted for its Art Nouveau architecture and 19th century wooden architecture.