United Airlines (UAL) today reaffirmed its commitment to Houston with the announcement that it will begin daily, nonstop service between its Houston hub and Sydney on January 18, 2018.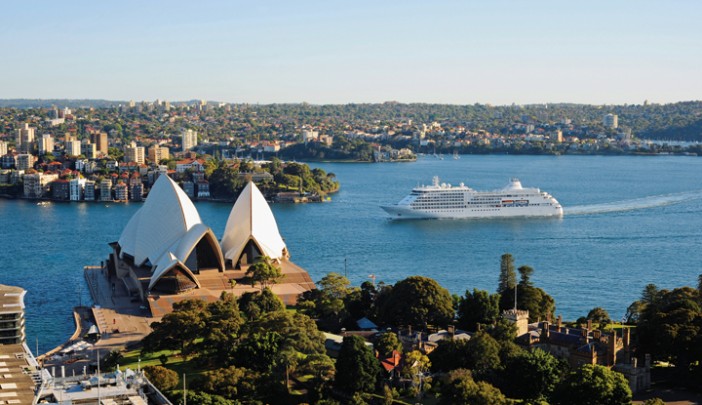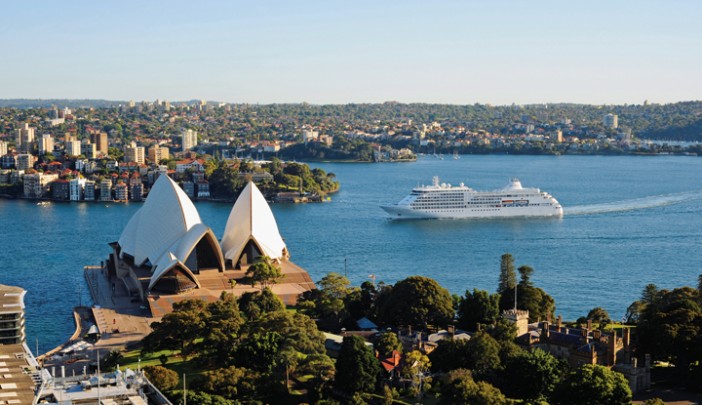 The new flight will be the only nonstop service to Australia from Houston and offers customers from Houston as well as from hundreds of cities across the U.S. the opportunity to conveniently travel to Sydney. United currently serves Sydney nonstop from its West Coast hubs in Los Angeles and San Francisco. This flight is subject to government approval.
At 8,596 miles, this flight will be United's second longest. Together with its service from Los Angeles and San Francisco to Singapore, United will fly the three longest flights by a U.S. carrier, making United the leader in ultra-long haul flights.