Finnair expanding its route with three non-stop flights to Nanjing, Lisbon and Stuttgart that will start operating in summer 2018.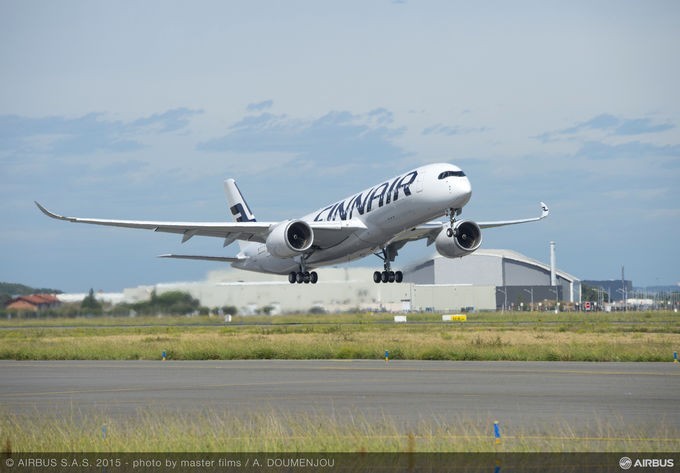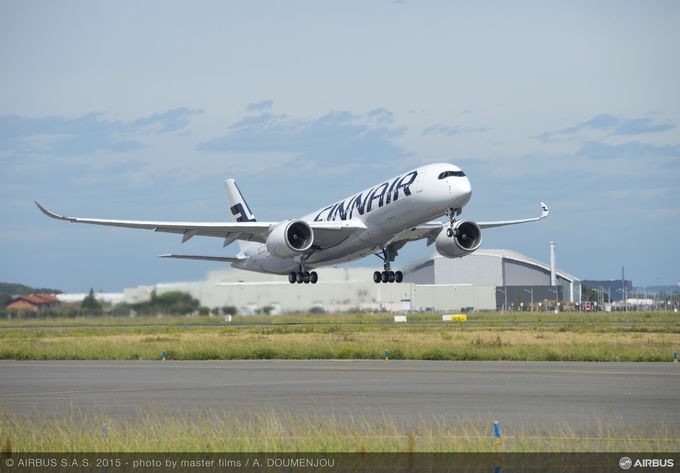 The new year-round route to Nanjing, China, opens 13 May 2018. It will be operated three times a week during the summer season and two times a week during the winter season.
Flights to Lisbon, the capital of Portugal, will be operated up to six times a week from June to October 2018. Finnair will also open a new daily route to our sixth German destination, Stuttgart, at the end of April.
Additionally, the airline will add capacity to several of our most popular destinations during the summer season 2018. For example, flights to Tallinn will be operated up to ten times a week.