Qantas and Emirates will apply to extend their cornerstone partnership for another five years[1], making changes to reflect customer demand, new aircraft technology and each airline's respective network strengths.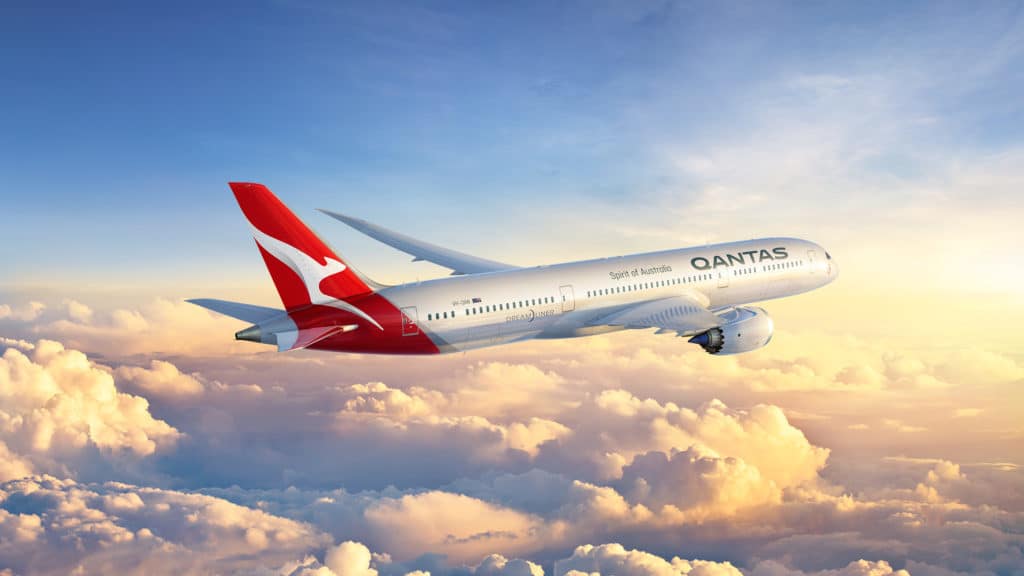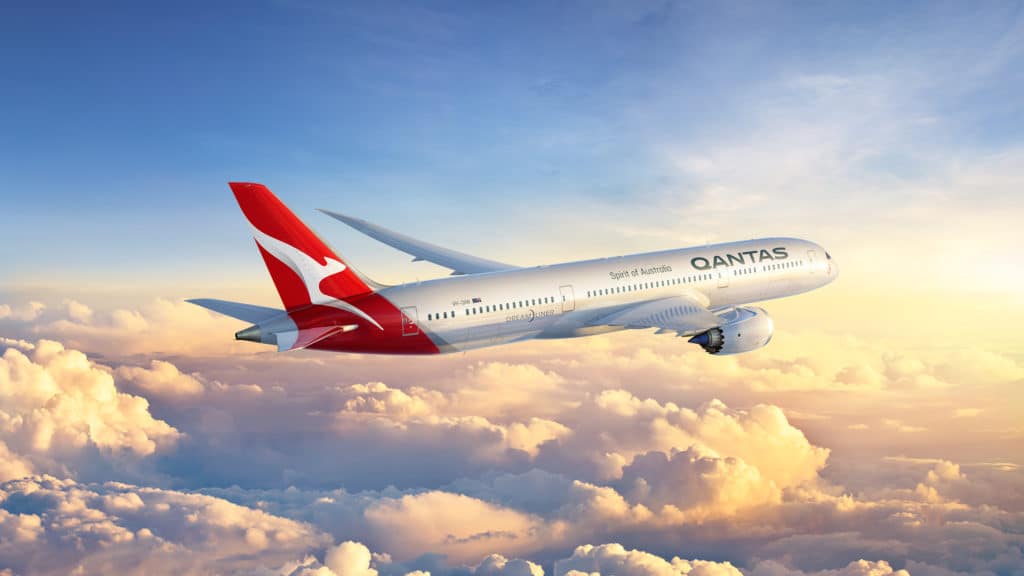 These changes will deliver additional benefits to the eight million passengers who have travelled more than 65 billion kilometres on the combined network since 2013, increasing customer choice as well as frequent flyer earn and redeem opportunities.
The adjustments announced today will also deliver financial upside to both airlines, with Qantas annualised net benefit estimated at more than $80 million from FY19 onwards.
Meeting in Sydney to finalise the extension, both airlines agreed the first five years of the partnership had lived up to the promise of serving their customers better, together. Changes to the joint network are designed to reinforce this for the next five years.