S7 Airlines announced the opening of new flights from Novosibirsk to Perm. Tickets are available now.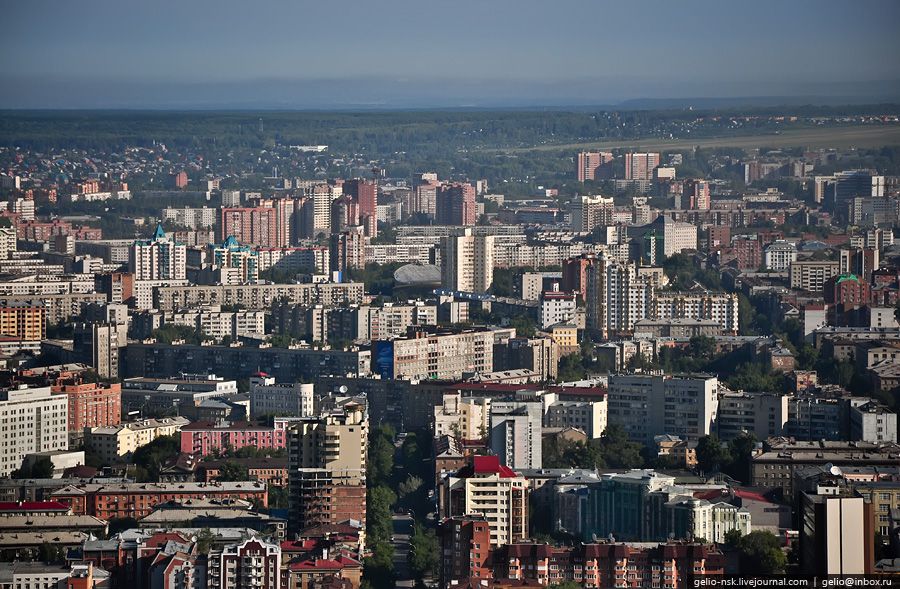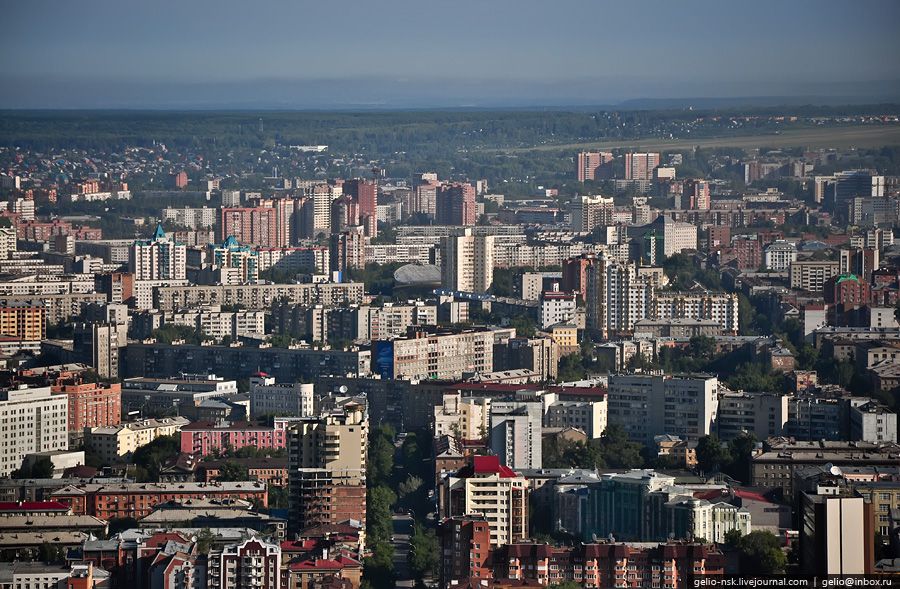 Direct evening flights from Tolmachevo airport to Perm will be carried out starting 1 September 2017. Flights will depart from Novosibirsk on Mondays and Fridays at 21:50 and will arrive at 23:00 local time. Return flights will depart from Perm at 23:40 and arrive in Novosibirsk at 04:25.
Starting 29 October 2017, in the winter schedule, the flights will be carried out in the daytime on Thursdays and Sundays. The flight from Tolmachevo will depart at 14:55 and will arrive at 16:05. The flight will depart from Perm at 16:45 and will arrive at 21:25.
The flights will be carried out on modern Embraer 170 aircraft, designed to carry 78 passengers in a spacious and comfortable economy class cabin. S7 Airlines is the first operator of this type of aircraft in Russia.
The airline is continuously developing interregional transportation services, in particular, it is expanding its route network from the Novosibirsk airport. Among the new domestic destinations of this summer there are Tyumen, Noyabrsk, Nizhnevartovsk, Gorno-Altaisk, Novyy Urengoy, Omsk and Abakan. The schedule will allow passengers to travel between Russian and foreign cities of the S7 Airlines route network with a convenient connection at Tolmachevo airport.