The 'Open Monumentendag' (Heritage Days) is held every year in the second weekend of September. Approximately 4.000 historical buildings and sites open their doors to the public. You can learn more about the historic environment and the need for preservation of these monuments. It's an unique opportunity to learn more about Dutch heritage.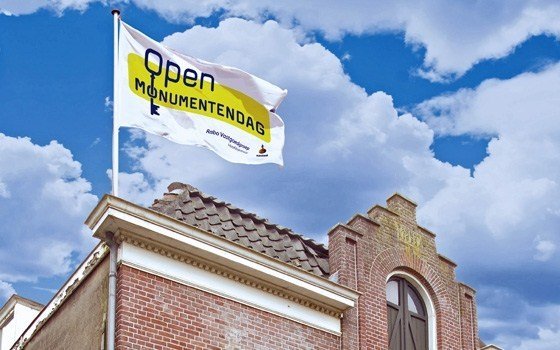 Each year around 80 to 85 percent of Dutch municipalities participate in the Heritage Days, organized by local committees. Besides opening their doors, many locations also organize on-site activities like exhibitions, music and guided tours.
The hardest part is to choose between the countless options, such as visiting the political heart of The Hague, medieval churches of Maastricht or canal houses in Amsterdam, to the fortifications around Utrecht, theaters of Leiden and city hall of Gouda.
Almost every Dutch monument is open to the public, free of charge, in the weekend of the Heritage Days. The event attracts around 900.000 people. In short, the Heritage Days are a prime cultural event that offers you a chance to enter some of the most extraordinary historical monuments of the Netherlands.