Starting from the 28th of August, 7 times per week, Nordica will be flying to Sweden's second largest city – Gothenburg.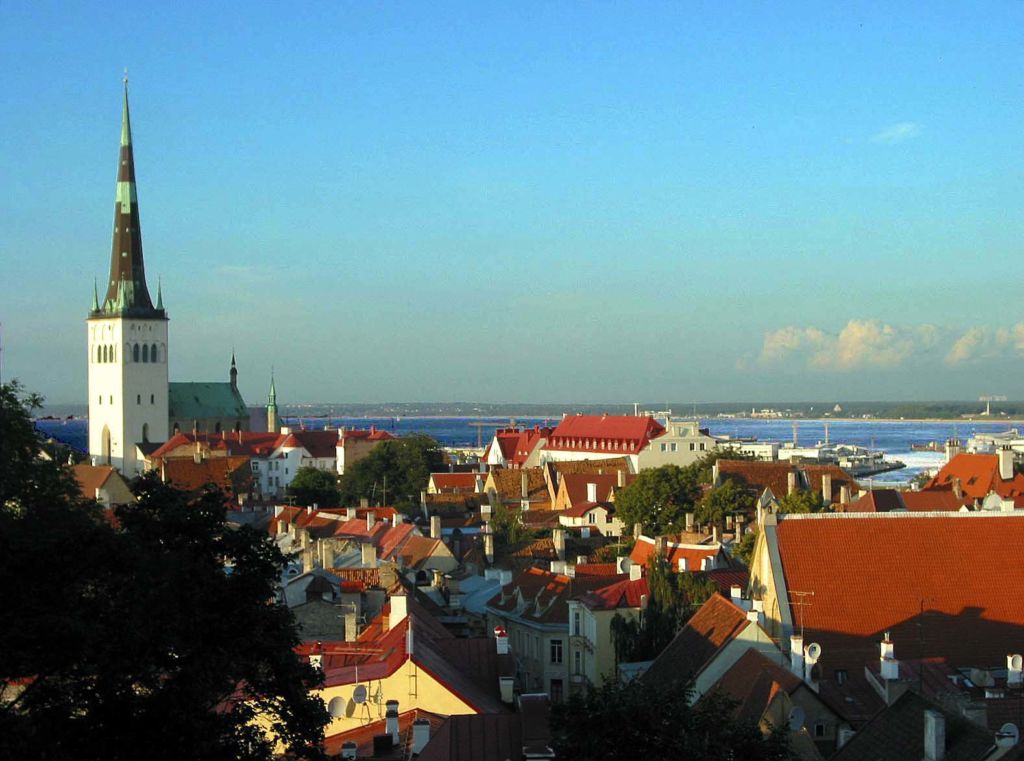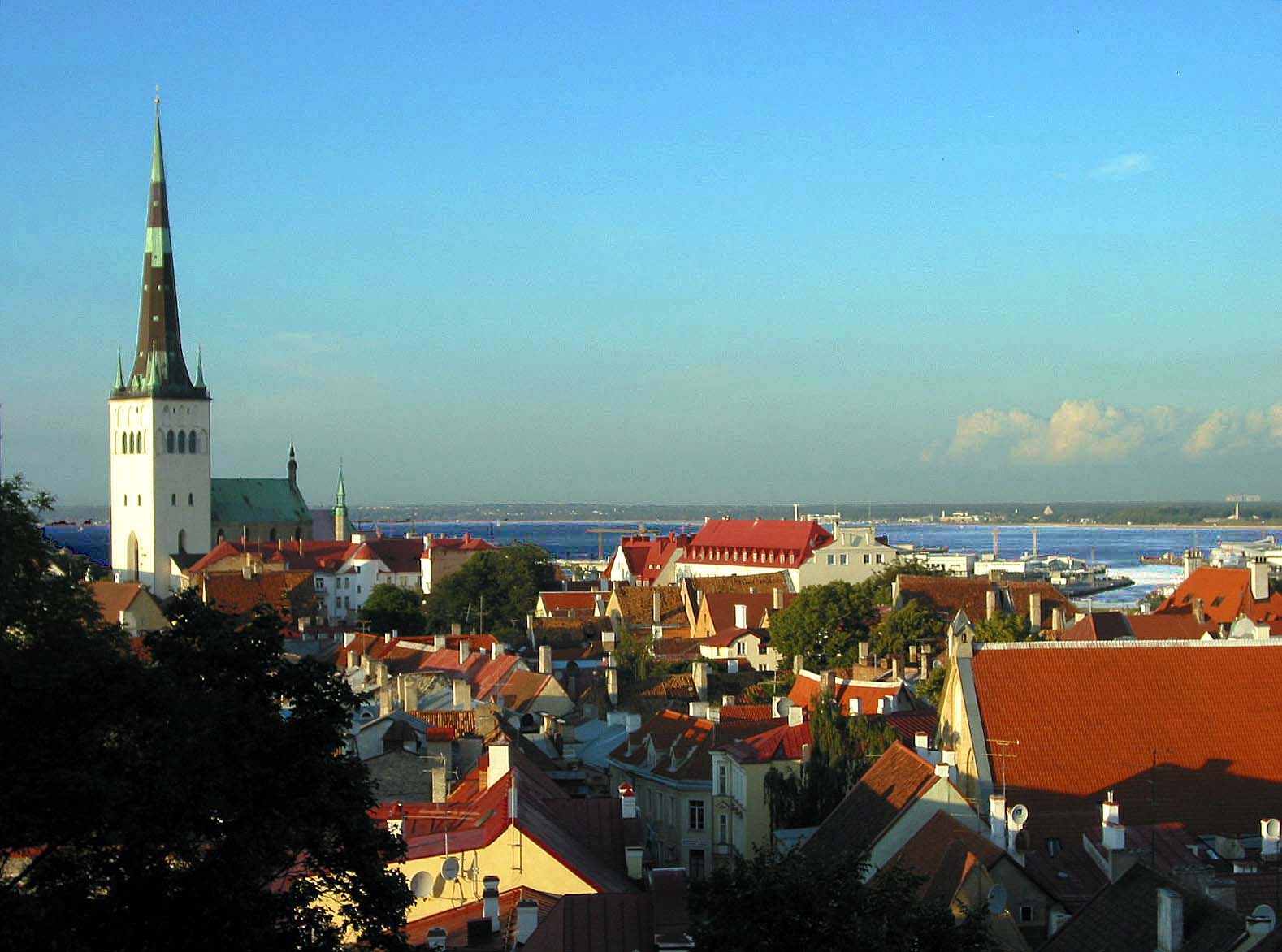 According to the company's marketing and communications director Mr. Toomas Uibo, the newly opened service will enliven the travel of both business and leisure travelers between the two closely tied countries. "It is the goal of Nordica to create fast and convenient flight connections for Estonians from Tallinn. We believe that Gothenburg is a good addition to the route network of our national airline and that the new connection will help popularize Estonia as an interesting travel destination among Swedes."
The Tallinn-Gothenburg service will, during the high season, be operated 7 times per week by a Bombardier CRJ-900 aircraft. The flights depart from Tallinn before 7 AM and return after midnight. One way ticket prices start at €69.90 from Tallinn and €77.90 from Gothenburg. Until the end of October children will fly for only the airport fees.