There are nearly two million single-parent families in the UK, a number which has increased by 15 per cent over the last two decades, according to the Office for National Statistics. Many of these families face difficulties when trying to travel on long-distance holidays.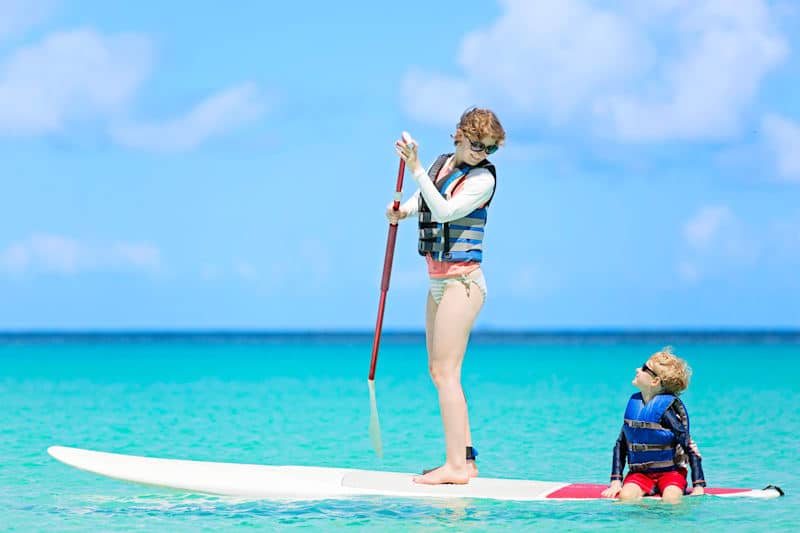 As plenty of single-parents will be all too aware, long-haul holiday packages are currently structured on the basis of two adults sharing one room. This arrangement doesn't take into account child occupancy of the room, meaning that if a single parent travels with a child then the child will effectively pay an adult rate. The new pricing structure, which has been negotiated by Virgin Holidays, offers a reduction for the second occupant when they are a child.
This new pricing structure will be available across ten Caribbean resorts, including all four resorts within the Elite Island Resorts Collection that offer family-friendly holidays. The single parent family room rates are available from 1 October 2017 and subject to availability.