Qantas today announced a major cabin upgrade for its fleet of 12 Airbus A380s to improve passenger comfort on long haul flights.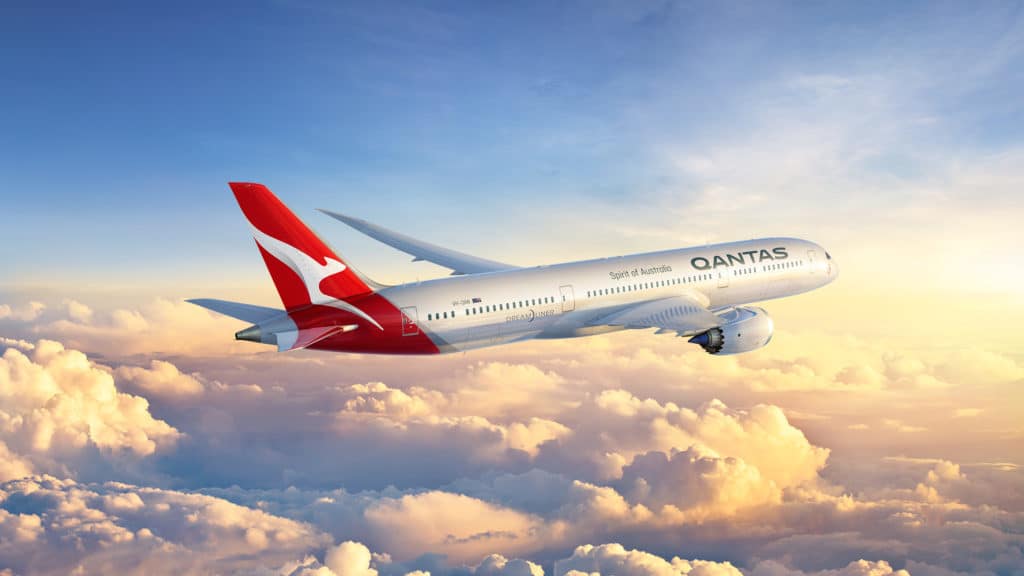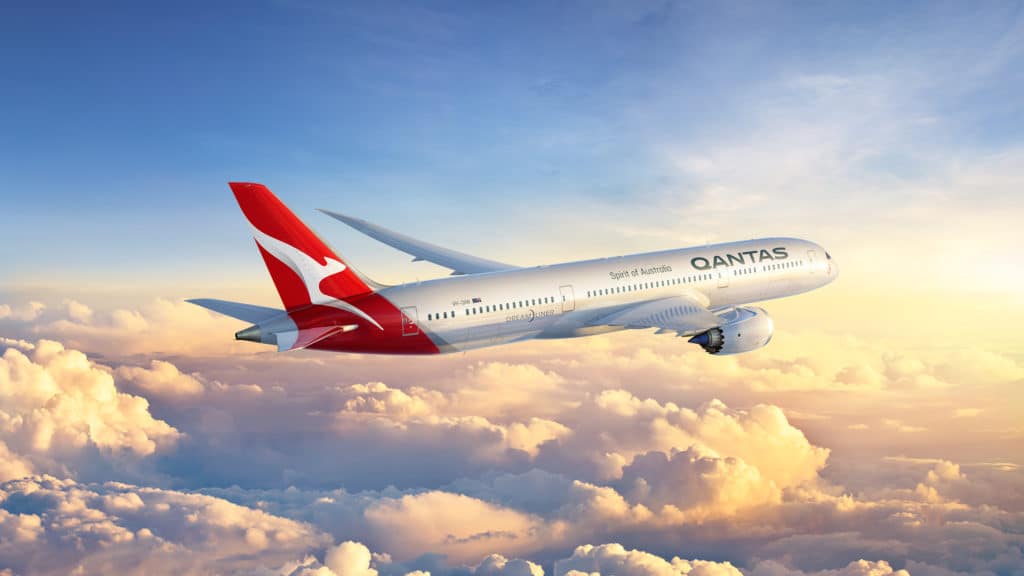 The A380 project was announced with several other product investments at Qantas' full year results today (see other release).
A multi-million dollar upgrade will see a change in the seat mix on the super jumbos to meet increased customer demand for premium cabins on flights to the US, Europe and Asia.
Structural changes are focused on the upper deck where 30 Economy seats will be removed and some partitions and a crew workstation rearranged to use space more effectively. This allows for an additional six Business Class and 25 Premium Economy seats, increasing the overall seat count on the aircraft by one and increasing premium seating by 27 per cent.
Other key elements of the A380 refurbishment program include:
Replacing Business Class Skybeds with the latest version of Qantas' Business Suites, dubbed 'mini First Class' by frequent flyers. Every seat gives direct aisle access and allows better use of cabin space compared with the Skybed.
Installing the airline's all new Premium Economy seat in a 2-3-2 configuration. This seat is almost 10 per cent wider than the model it replaces and will debut on the Dreamliner later this year.
Reconfiguring the front of the A380's upper deck to redesign the passenger lounge to provide more room for First and Business Class customers to dine and relax.
Enhancing First Class, which remains in its current configuration on the lower deck. Each suite will be fully refurbished, including contoured cushioning and a larger, higher resolution entertainment screen.
Updating Economy with new seat cushions and improved inflight entertainment.
Work on the first A380 is expected to begin in the second quarter of calendar year 2019. All 12 aircraft will be upgraded by the end of 2020. The design integration will be managed by Airbus.
Qantas Group CEO Alan Joyce said the upgrade would make sure the national carrier's A380s retained their reputation for space and comfort on long haul flights.
Some elements of the upgrade will be rolled out later this year, including a memory foam mattress and pillow menu in First Class.
Qantas is continuing to investigate new technology to offer fast Wi-Fi on its international routes. A trial on the A380 in 2012 showed low levels of take-up due to slow connection speeds over remote areas of ocean. Fast domestic Wi-Fi has become a reality only recently due to new technology and next generation satellites serving the Australian mainland. Qantas intends to be the first Australian airline to offer next generation Wi-Fi on international routes as it becomes available.
Qantas has also flagged its A380s will be operating more regularly on routes to Asia, with the 787 Dreamliner taking on the Melbourne-London route (via Perth) and freeing up some A380 flying time. More detail on these flying patterns will be announced shortly.
The capacity of Qantas A380s after the upgrade will be: 14 First Suites (unchanged), 70 Business Suites (up by six), 60 Premium Economy (up by 25) and 341 Economy (down by 30) for a total of 485 passengers (up by one).