Virgin Trains announced a 50% sale today, offering 500,000 half price seats for travel between 11 September and 20 December 2017 on all routes. Weekends are only available up to 5 November.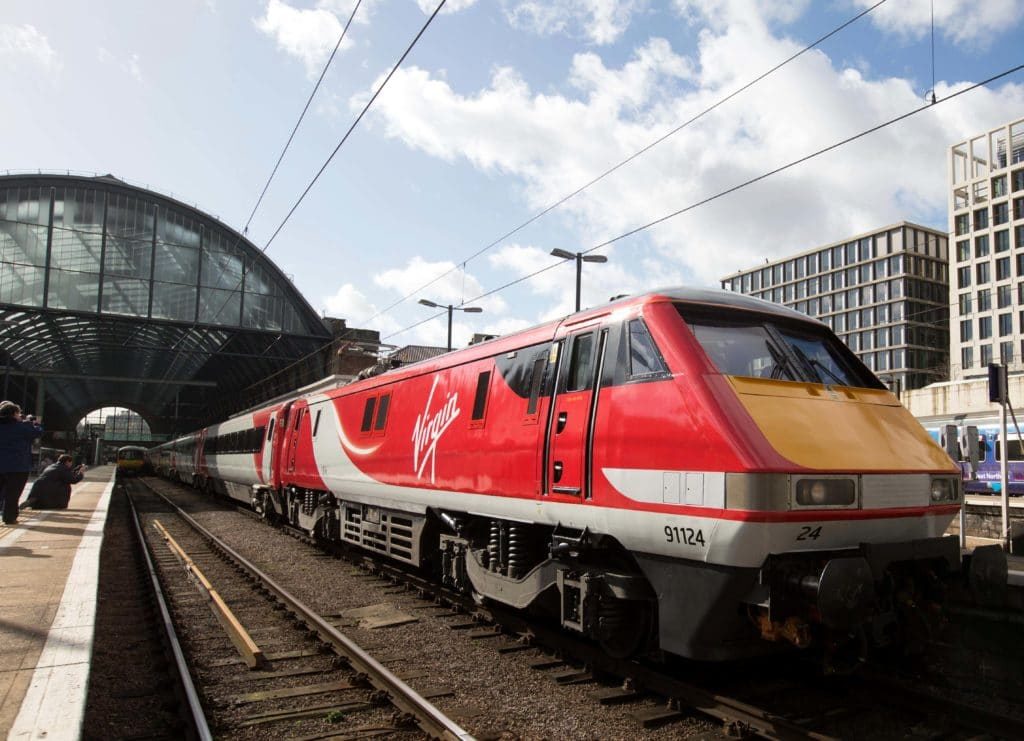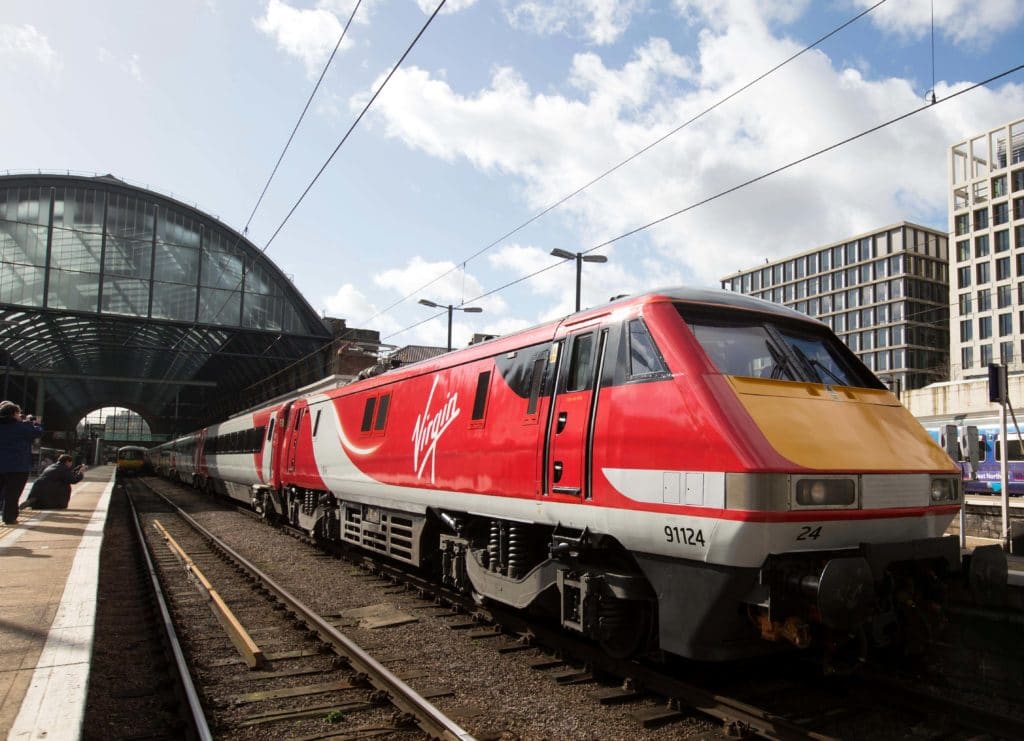 "If you ever needed an excuse to get out there and see old friends or new places, this is it. In fact, with 50% off our lowest Advance fares – both Standard and First Class – across all our routes, you can do both."
Get booking now – the sale ends midnight on Monday 28 August.