A van drove into pedestrians Thursday, in an attack in the center of Barcelona, killing 13 and injuring 50 people.
Local authorities said they arrested one man in connection with the attack.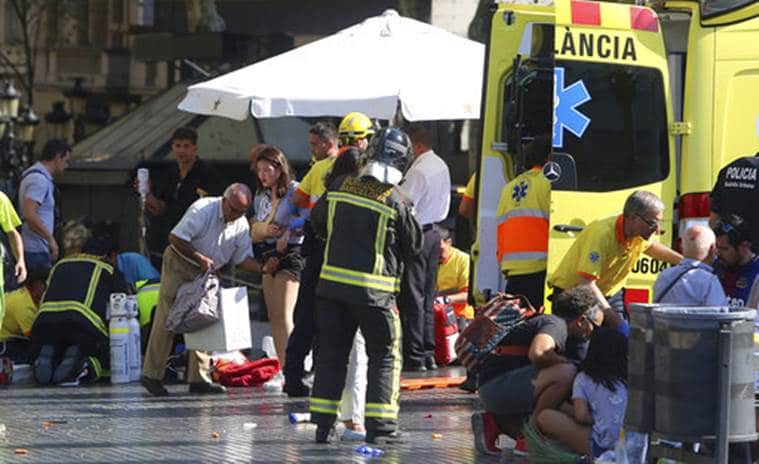 The van jumped the sidewalk around 5:30 p.m. local time in the vicinity of the city's historic Las Ramblas pedestrian mall, a top tourist destination. Law enforcement said there is an ongoing search for the person who carried out the attack.
Various local outlets are reporting that police have found a second van related to the attack outside a Burger King in the town of Vic about 69 kilometers (43 miles) north of Barcelona.