The volume of information downloaded during this year's two summer months totalled 30% of the total in the two years since the Directorate for Railway Stations at Russian Railways and TransTeleCom launched their joint project to provide passengers with free access to a high-speed Wi-Fi network.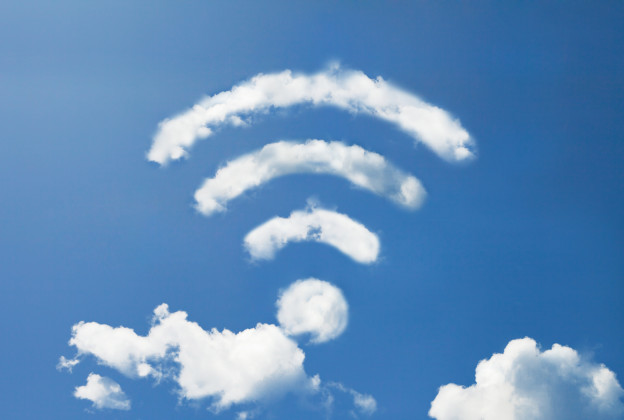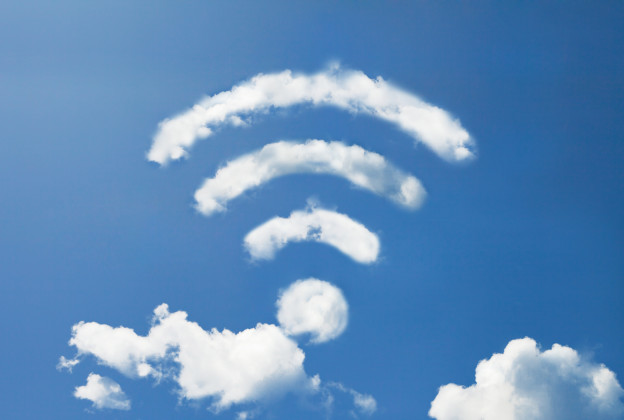 At the same time, more than half a million newly connected users were registered. A total of 2.7 million people have already used the free Internet service at the railway stations. Passengers downloaded 1 MB of data every minute. At the height of summer, a new station leader emerged with the largest number of connections to the Wi-Fi network.
In July, Adler railway station was in first place in terms of the number of active users compared to the number of passengers, with more than 17,500 people taking advantage of free Internet access while waiting for their train. The top ten also included Moscow, St. Petersburg, Novosibirsk and Anapa stations.
Starting from September 2015, travellers at 107 stations with a combined total of more than 380 million passengers annually downloaded more than 1.2 petabytes of data.
To use the free Wi-Fi service at stations, passengers only need to register and receive authorisation once. The passenger's mobile device will then automatically connect to the network at any train station which is incorporated into the unified Wi-Fi network.
The stations in the following cities are connected to the unified Wi-Fi-network: Moscow, Smolensk, Ryazan, Bryansk, Tula, Kaluga, Tver, St. Petersburg, Vyborg, Petrozavodsk, Pskov, Novgorod, Vologda, Rybinsk, Yaroslavl, Arkhangelsk, Cherepovets, Samara , Ufa, Kazan, Nizhny Novgorod, Vladimir, Astrakhan, Volgograd, Saratov, Voronezh, Belgorod, Makhachkala, Stavropol, Mineralnye Vody, Vladikavkaz, Derbent, Nalchik, Taganrog, Krasnodar, Sochi, Rostov-on-Don, Pyatigorsk, Anapa, Chelyabinsk , Perm, Tyumen, Yekaterinburg, Omsk, Biysk, Novosibirsk, Krasnoyarsk, Irkutsk, Ulan-Ude, Padunskie Porogi, Severobaikalsk, Chita, Khabarovsk, Vladivostok, Grodekovo, Volkhovstroy, Kaliningrad, Murmansk, Kursk, Orel, Vosstanie, Glazov, Izhevsk, Kovroz, Kirov, Myrom, Dzerzhinsk, Rostove, Yessentuki, Kislovodsk, Novorossiysk, Tambov, Penza, Ruzaevka, Saransk, Syzran, Ulyanovsk, Nizhny Tagil, Kurgan, Orenburg, Angarsk, Vikhorevka and Zima.