Hard Rock International announcing plans to open Hard Rock Hotel Davos. Working in collaboration with International Hospitality Service AG, Hard Rock will open the new property in December 2017. VIYM, a private equity firm with extensive expertise in the hospitality industry, consulted IHS on the deal.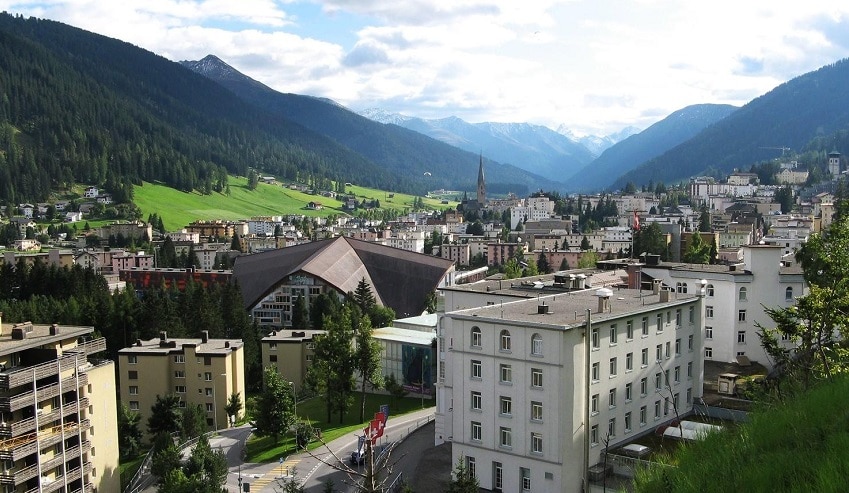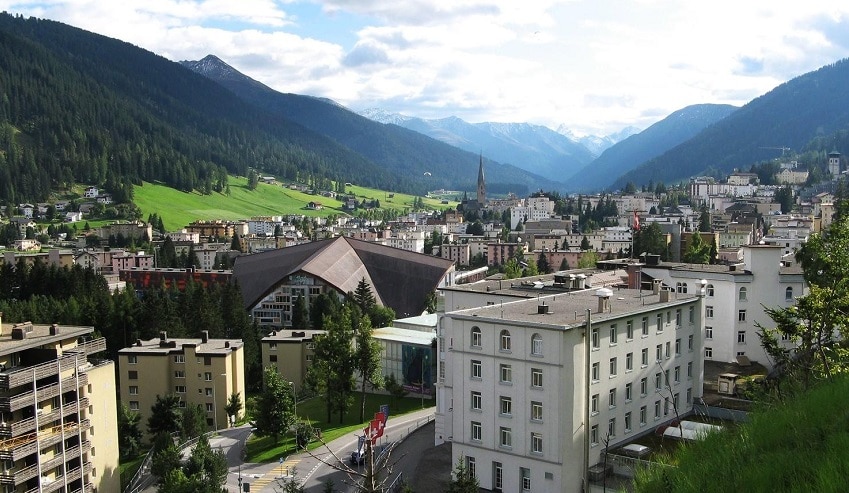 Transforming the 130-year-old building, which houses the recently renovated Spenglers Hotel Davos with a new spa and soft design touches, Hard Rock Hotel Davos will aim to give tribute to the building's rich history of honoring Dr. Alexander Spengler and Willem Jan Holsboer – both pioneers in their respective fields. As Davos became famous for the medical benefits its high altitude climate provided, Dr. Spengler was the first person to open a people's sanatorium, while Holsboer developed the plans for the railway line to Davos, Hard Rock said. Recently renovated last year, the historic luxury boutique hotel will further continue its modern conversion by evolving into a music-inspired city escape with priceless memorabilia adorning the walls of the property, curated by a team of design experts to fit the local music scene while reflecting the region's art, style and culture.
Catering to both business and leisure travelers, Hard Rock Hotel Davos will have 111 redesigned rooms, including 31 serviced one to three bedroom apartments. In addition to three conference rooms for dynamic meeting space, an on-site, historic chapel will also be available for booking, containing a modern sound system, natural acoustics, fully functioning organ and adaptable lighting, ideal for banquets, weddings, private concerts and events. For those looking to hit the slopes, the hotel will also offer guests a ski room where they can store equipment and gear.
Food and beverage options will be available on-site, such as an existing three-meal restaurant, a local hot spot complete with a picturesque terrace located on the first floor. The restaurant will also provide a high-end lobby bar and sophisticated private bar, perfect for private dining and tastings. The hotel will also offer an exclusive rooftop bar, providing the only spot for 360-degree views of the mountains and city.
In true Hard Rock style, the hotel will have an array of signature brand offerings and amenities, including The Sound of Your Stay music amenity program, allowing guests to set the mood with complimentary vinyl players and records or rock out on a Fender guitar during an in-room jam session, complete with an amp and head phones. Additionally, the property will boast a wellness center, including a Body Rock workout facility and a Rock Spa, complete with the music-infused Rhythm & Motion spa menu, five treatment rooms and a yoga studio.