The RZD Holding and State Corporation Rostek will create a permanent working group to develop solutions aimed at the strategic development of Russian train carriage and wagon construction.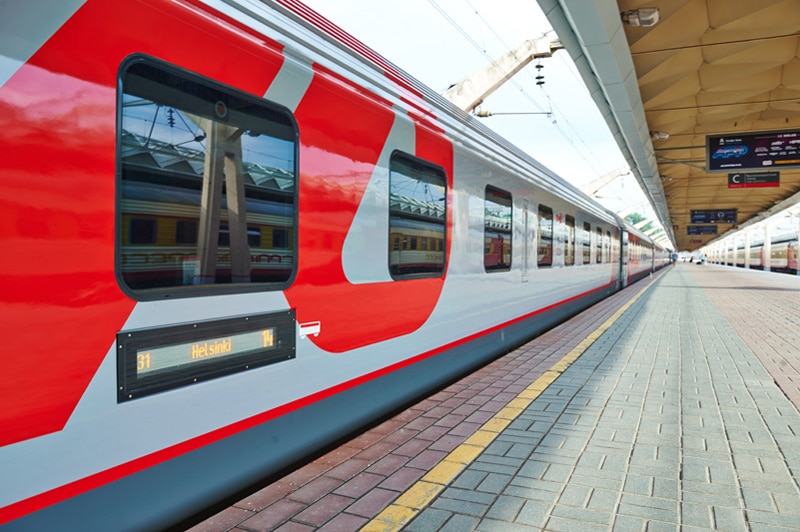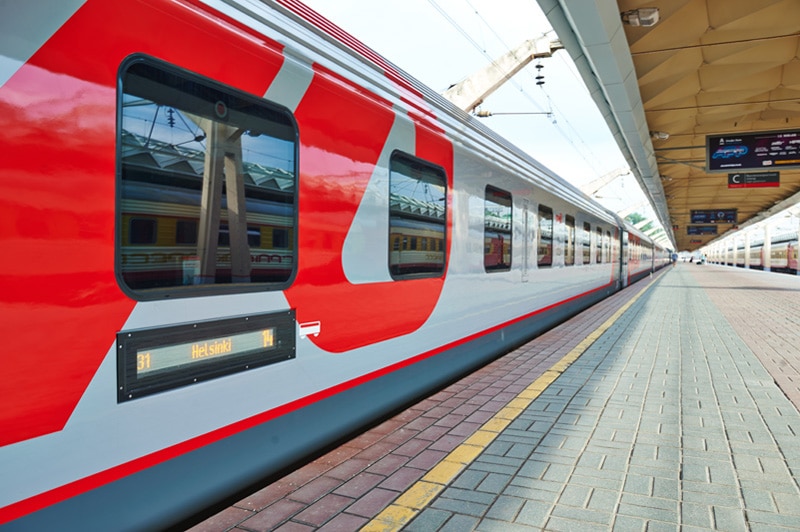 A corresponding agreement was reached during a working meeting between the Managing Director of Rostekh State Corporation Sergei Chemezov and the President of Russian Railways Oleg Belozerov.
The working group will supervise priority issues concerning the implementation of a long-term contract for the supply of innovative carriages and wagons to the RZD holding company until 2019.
Rostekh and OJSC Russian Railways also plan to implement jointly a full development cycle of prospective freight wagon models, from the development of technical specifications to the creation of prototypes and the launch of production.
"To a large extent, the efficiency of the entire railway network depends on the efficiency of each freight wagon. We must provide shippers with a quality and competitive service, while innovative rolling stock is subject to increasing requirements in terms of operational reliability and cost reduction. It is important to cooperate directly with the manufacturer in order to ensure the joint development of innovative wagons and their testing and service organisation," said the President of OJSC Russian Railways Oleg Belozerov.
"After the transfer of Uralvagonzavod to Rostekh," said the Managing Director of Rostekh Sergei Chemezov, "our first priority was the financial recovery of the asset and the repayment of urgent liabilities to partners. Together with Russian Railways, we came to a common understanding on both current and prospective issues of cooperation. We now face common tasks of modernising the basic infrastructure, developing high-tech civil production and creating the conditions for the country's social and economic development. Rostekh and RZD's strategic partnership will not only allow us to perform the stated development priorities set down in our policies, but also to provide the industry with innovative products and satisfy the requirements of Industry 4.0."
Other areas of cooperation will be the creation of a network of service centres for the repair of innovative open freight wagons, cooperation in the logistics segment and the development of the export potential of domestic rolling stock.
Reaching and immediately implementing these agreements will allow Rostegh and RZD to take a strategic approach to the development of domestic carriage and wagon construction as a high-tech branch of civilian industry.
Joint development will allow the RZD Holding to continue the modernisation of its rolling stock and improve the Company's operational and financial performance.
For Rostekh, the strategic partnership will be aimed both at providing conversion processes in the framework of Uralvagonzavod's activities, and at developing non-resource exports.