Shenzhen Airport and Meridiana together launched today a new route to Milan Malpensa. Meridiana accomplished its first flight from Milan landing in Shenzhen today at 12.45 and departing to Milan Malpensa at 3.00 pm.
A weekly charter flight will be operated by Air Italy until Sept 28, 2017. Bi-weekly scheduled service will start on Oct 2, 2017, every Mondays and Thursdays.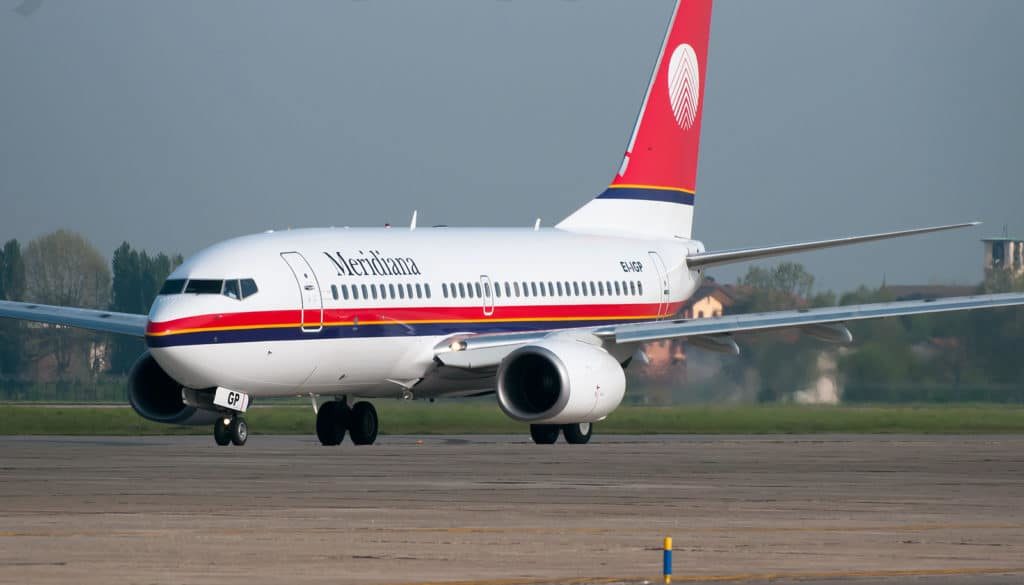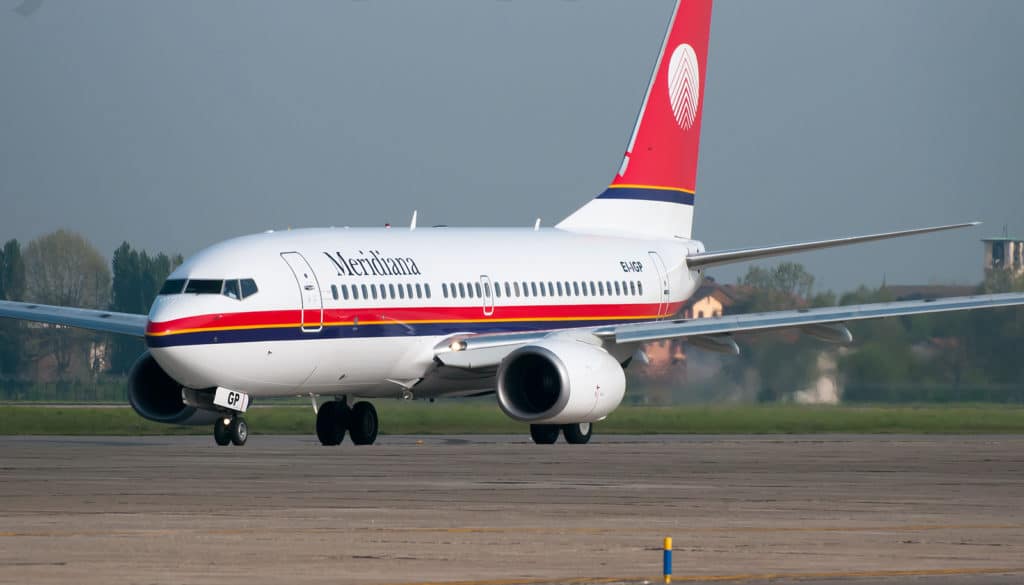 Meridiana ChairmanMr Marco Rigotticommented: "I'm delighted to celebrate the launch of Meridiana nonstop service from Shenzhen to Milan Malpensa and we're deeply grateful for the full support received from the Civil Aviation Authority CAAC and Shenzhen Airport representatives, who welcomed Meridianatoday".
"The first flight to China is a new important step for Meridiana's 50 years history. I believe that together with our partners Dream Air and Tempus Networkwe will develop new destinations and welcome new Chinese customers in Italy and Europe in the future".
Total seats offered in the period exceeding 60.000, with 113 rotations.The scheduled flights will take off from Shenzhen at 08.50am and from Milan Malpensa 1.00 pm (arrival in Shenzhen at 07.20); flight time is about 13 hours. The route will be operated by a Boeing 767-300 with a dual configuration of 248 seats in economy and 18 in Electa, Meridiana's business class.