Wizz Air announcing 4 new low-fare routes from Eilat Ovda to Riga (Latvia) Katowice (Poland), Prague (Czech Republic) and Bucharest (Romania). Starting winter season 2017, the new low-fare services will bring truly affordable travel opportunities for Israeli passengers to discover these European cities, along with other 18 connections, already available on WIZZ's low-fare network from Tel Aviv and Eilat. Tickets are already on sale on wizzair.com with fares starting from as low as ILS 89/ EUR 19.99.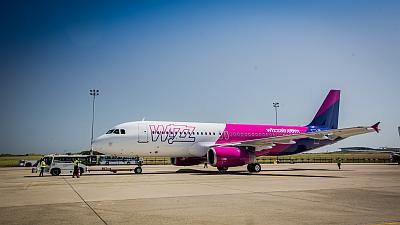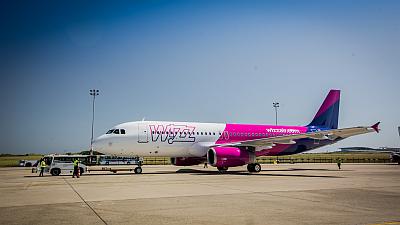 Today's announcement is further underlining WIZZ's commitment to the Israeli market and its continuous expansion since the first WIZZ flight from Tel Aviv in 2012. With the new services to Riga, Katowice, Prague and Bucharest, WIZZ offers now from Eilat Ovda, five low-fare routes to some of the most popular destinations in Central and Eastern Europe. The services, operated during the winter season will establish an important link for trade and business between the countries, boost bi-directional tourism, while travelers can explore the rich history of these cities, enjoy the various cuisines, dazzling architecture and amazing landscapes.
Responding to the growing demand for WIZZ services by Israeli consumers, in 2017 the airline is starting 12 new services from Tel Aviv and Eilat Ovda airports, expanding its low-fare network from Israel to 22 routes in 9 countries across Europe and offering more than 800,000 seats on sale to and from Israel until the end of this year. Since the beginning of 2017, nearly 355,000 passengers have already enjoyed WIZZ's low fares, easy booking system and excellent on-board service to and from Israel, supporting over 260 indirect jobs in airport operations, transportation, hospitality and tourism industries.