Due to a planned strike by security staff at Barcelona's El Prat Airport starting 4 August 2017, long queues and delays are expected at the airport. Customers are advised to arrive at the airport early for check-in to allow more time for security screening before departure.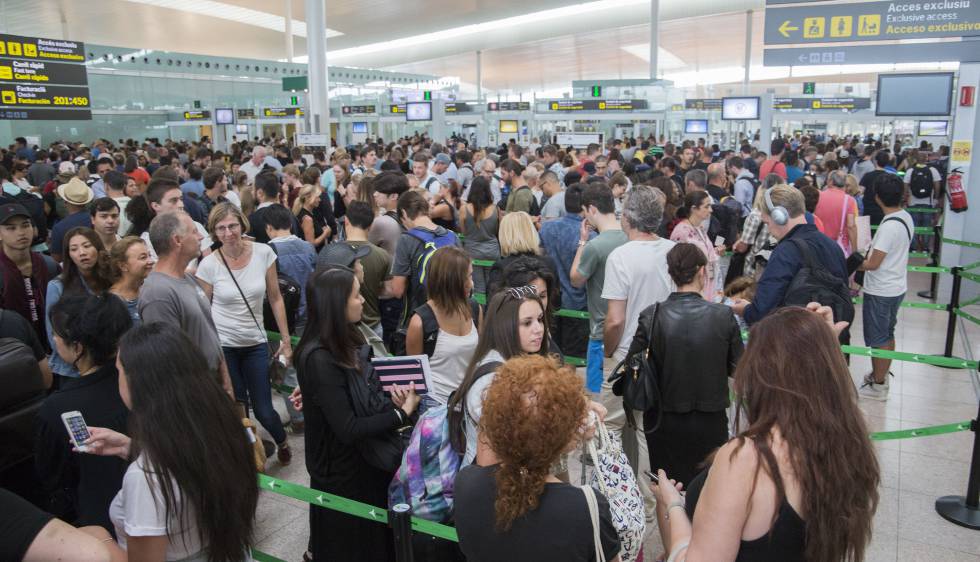 The strike will take place indefinitely every Monday, Friday and Sunday from 05:30 to 06:30, from 10:30 to 11:30, from 16:30 to 17:30 and from 18:30 to 19:30 (local time).
El Prat is Spain's second busiest airport, with 44.1m passengers passing through last year, making it the sixth busiest in Europe.