Qatar Airways continues its growth and expansion plans as it announces the launch of Canberra, Qatar Airways' fifth Australian destination, in 2018. This launch follows a year of success and announcements from the World's Best Airline, including the launch of a brand new Business Class offering, the announcement of 26 new destinations for 2017/2018, impressive financial profits released in June, a huge sponsorship agreement with FIFA and ongoing billion-dollar-aircraft orders.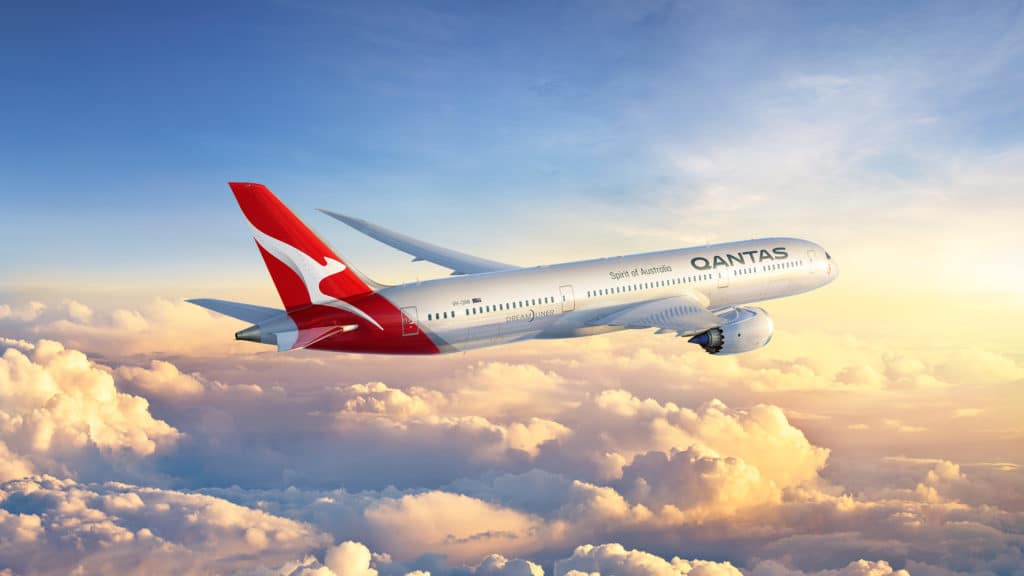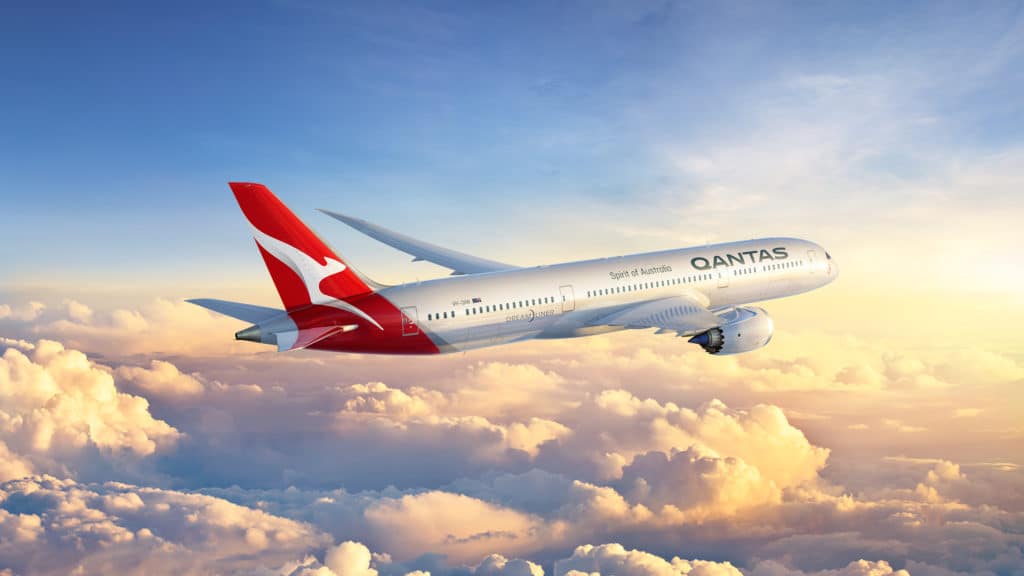 At a time when many other global airlines are standing still, Qatar Airways has continued to elevate industry expectations, innovate the consumer experience and expand its global network. The recent GCC blockade has had little impact on the national carrier of the State of Qatar thanks to a robust growth strategy, varied investment portfolio and its consistent award-winning customer experience.
The intelligent redeployment of aircraft and crew to partner airlines such as British Airways and Royal Air Maroc ensures that planes do not idle, whilst reduced operational costs from the 18 affected destinations have helped to balance any perceived financial impact. Meanwhile, the airline has continued its robust expansion plans, launching service to exciting new destinations including Nice, France in July and Dublin, Republic of Ireland in June. Qatar Airways will continue its expansion into Eastern Europe in August, with the launch of direct service to Prague, Czech Republic and Kyiv, Ukraine. It will also commence service to Sohar, the airline's third destination in the Sultanate of Oman.
Increased frequencies on routes such as Moscow, Russia, and Colombo, Sri Lanka, all counteract the currently suspended GCC routes. Qatar Airways Cargo has also fared well during the past few months with increased demand for transporting fresh produce and livestock to Qatar.
With Canberra, the airline will be the first international carrier to offer Australia's capital city daily scheduled flights to Doha via Sydney. Qatar Airways' second-daily Sydney flight will make its way on to Canberra commencing February 2018. Return flights will be on a Canberra-Sydney-Doha routing. Canberra flights will be served by a 358-seater Boeing 777-300 aircraft. Qatar Airways inaugurated its first daily Sydney flight on 1 March 2016 with great success, upgrading it to the superjumbo A380 just six months after the airline's Sydney launch.
Qatar Airways daily flight from Canberra to Sydney and onward to Doha, will connect passengers to its global network of more than 150 destinations, of which more than 40 are in Europe. The passenger aircraft features a total of 358 seats, with 42 seats in Business Class and 316 seats in Economy Class. On board in Business Class, passengers can enjoy one of the most comfortable fully-flat beds in the sky with 78 inches of seat pitch. In addition, the on-demand à la carte menu service allows Business Class passengers to order anything from the menu at any time during the flight. The aircraft also features the state-of the-art Oryx One entertainment system, with up to 3,000 entertainment options on individual screens in all classes.
At Qatar Airways state-of-the-art home and hub, Hamad International Airport, passengers can be assured of the convenience and luxuries the only five-star airport in the Middle East can provide. The contemporary and luxurious airport, which opened in 2014, has more than 40,000 square metres of retail space and restaurants including more than 70 retail and 30 food and beverage outlets, as well as a 25-metre swimming pool, gym, hotel and spa.
Qatar Airways has received a number of accolades this year, including Airline of the Year by the prestigious 2017 Skytrax World Airline Awards, which was held at the Paris Air Show. This is the fourth time that Qatar Airways has been given this global recognition as the world's best airline. In addition to being voted Best Airline by travellers from around the world, Qatar's national carrier also won a raft of other major awards at the ceremony, including Best Airline in the Middle East, World's Best Business Class and World's Best First Class Airline Lounge. Now in its twentieth year of operations, Qatar Airways has a modern fleet of 200 aircraft flying to business and leisure destinations across six continents.
Flight Schedule: All flights daily, *SUB TO GOV APP

QR 906 Doha-Sydney Dep 08:10, Arr 06:15 (+1)
QR 906 Sydney-Canberra Dep 07:25, Arr 08:25
QR 907 Canberra-Sydney Dep 13:45, Arr 14:45
QR 907 Sydney-Doha Dep 15:55, Arr 22:30